Avatar Customization Service
Dedicated Customization Service
Per Character Avatar
Basic Importing & Tuning
$19
Basic Tuning


Map expressions
Compatible converting
Tune Bone & Effect
Import avatar into Vtuber Maker
contact us
Premium Importing & Tuning
$69
Premium Tuning

Add Facial Channels
Add Bone & Shape Weights
Add Clothings Animation
Fine Tune Detailed Modeling

Map expressions
Compatible converting
Tune Bone & Effect
Import avatar into Vtuber Maker
contact us
Several Customization Types

1) Basic Importing & tuning Service

. Avatar format: fbx (recommended) , vrm
. Avatar bone weight is bound
. Expression channel: ARFace BlendShape
. Support Dynamic Bone

2) Premium Importing & Tuning Service

When one avatar built from barren modeling, without bound bones,
clothings, or expression. Therefore we have to scratch
building & tuning lots of modeling.

3) More Enterprise Service

When you have to design new characters,
or need more commercial cooperations.
Email Contact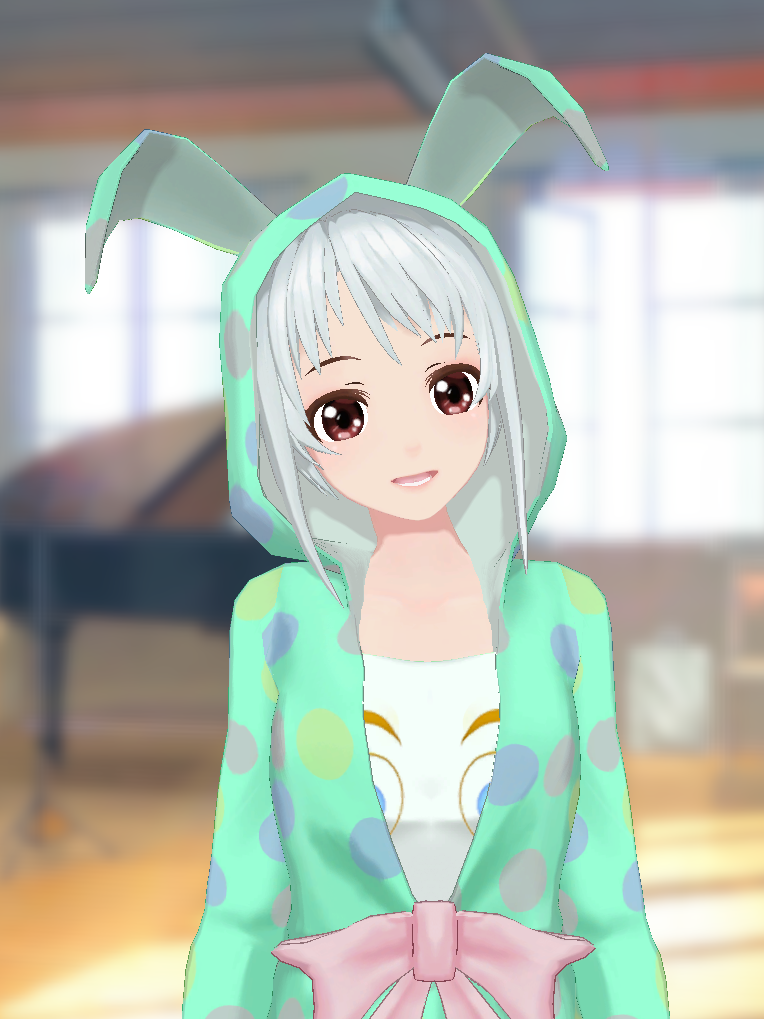 Customization Service FAQ
Don't know about Avatar Customization Service? Explore some details below.
If you have any comments or further questions, please do not hesitate to contact us.