💰Live3D Affiliate💰
30% Commission+ LIFETIME
Get at least 30% LIFETIME commission by promoting Live3D tools.
Used and loved by vtubers all around the world.
---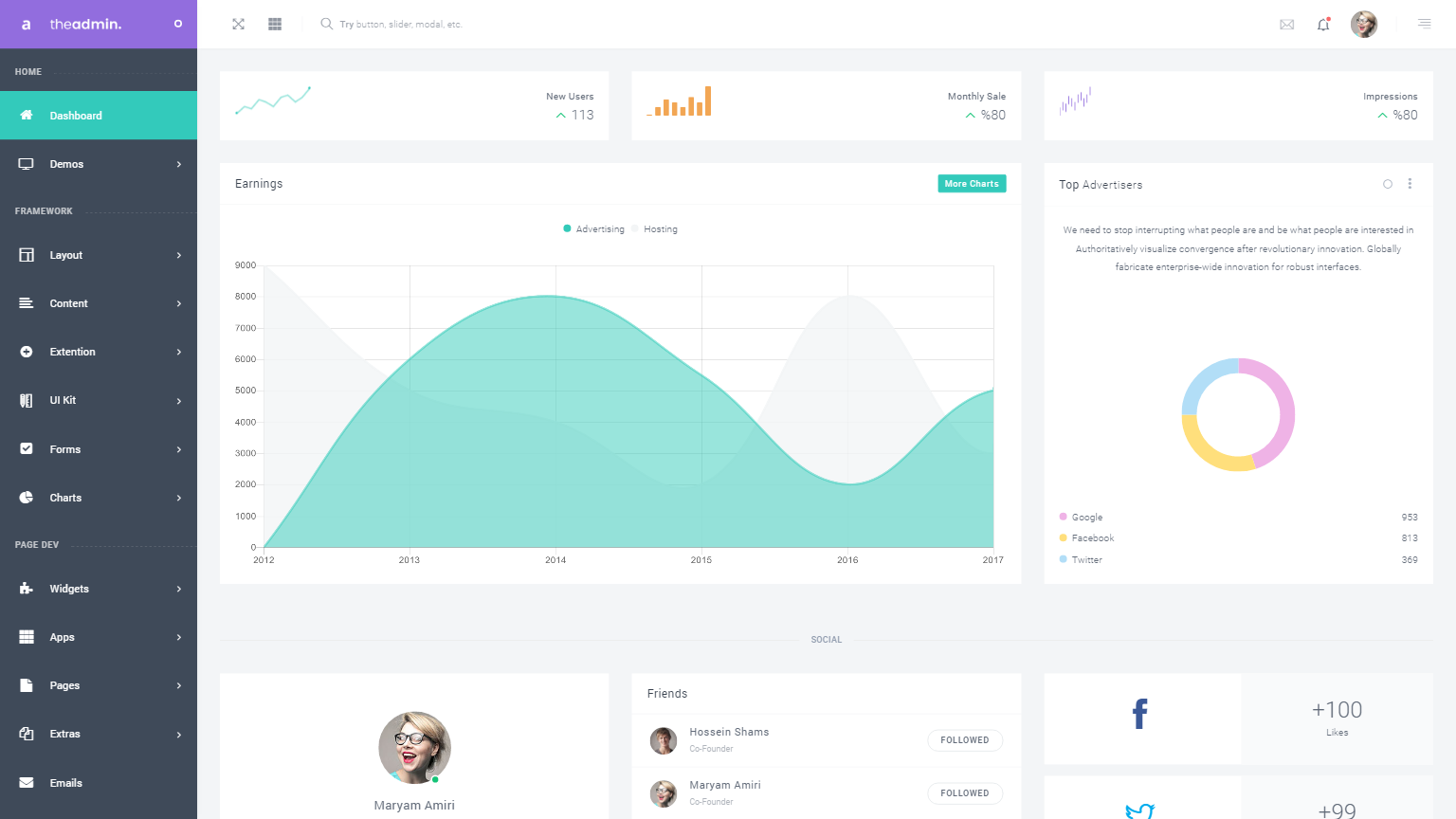 Support
Which Commission Rate Can I Get?
---
We will give different commission ratios according to the type of affiliate
How do I apply for higher commission?
Send an email to service@live3d.io with the subject "Apply for higher commission rate". The content of the email includes a short self-introduction, your high-quality content works. High-quality content includes but is not limited to the following types:
High-ranked articles of VTuber
Social accounts with big follows
Other things to prove excellent
Youtube videos with good views
VTuber live streamer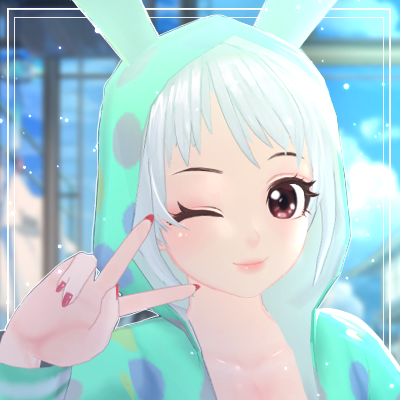 Live3D affiliate program perks
More reasonable commission system, more professional data team, more efficient transformation speed.
LIFETIME EARNINGS
You will get at least 30% commission from each payment made by a user who registers via your affiliate link.
No approval process
There is no approval for affiliate registrations so you can start promoting right away.
High and quick conversions
More than 80% of users who subscribed, decided to do so within the first 24 hours after registration.
More Intuitive data reporting
We have a special commission panel to let you know the current number of promotions & commission.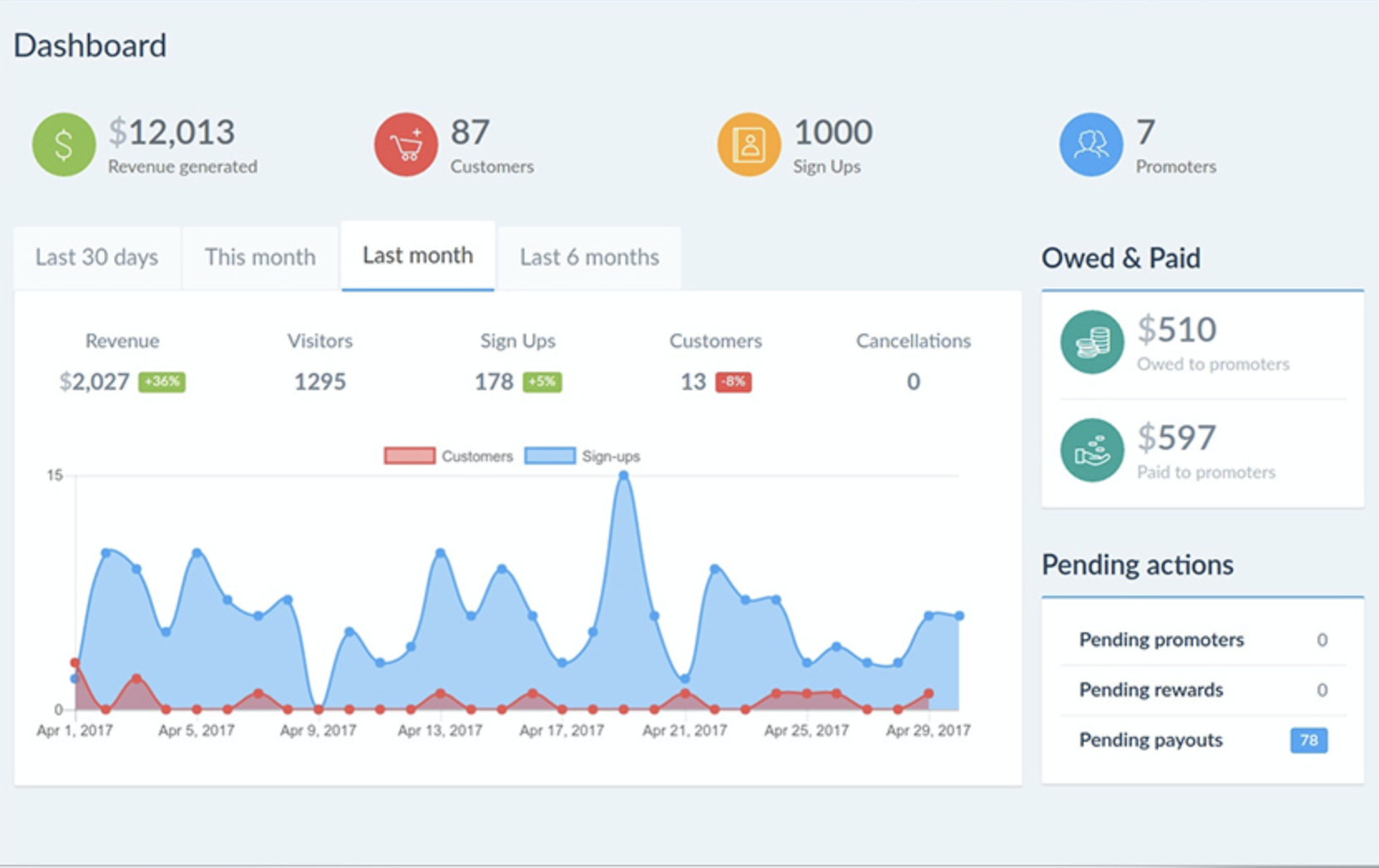 It's super easy to start!
Register

There is no approval process for registration. Once you sign up for our aff account, you can automatically enter the Commission area.

Register Now

Promote

We have prepared highly engaging promo materials. You will find codes with your unique affiliate ID. Just share it and start earning.

View Affiliate Link

Earn

Get at least 50 % from each full price payment made by a referred user who registers and then subscribes through the link with your unique affiliate ID. Once you reach the minimum threshold of $ 50, you can request the payout. Last month's Commission will be paid next month via PayPal.

See affiliate stats
Take Note ⚠️ These Things are Not Allowed
---
If we find any of the following violations, your affiliate account will be banned immediately.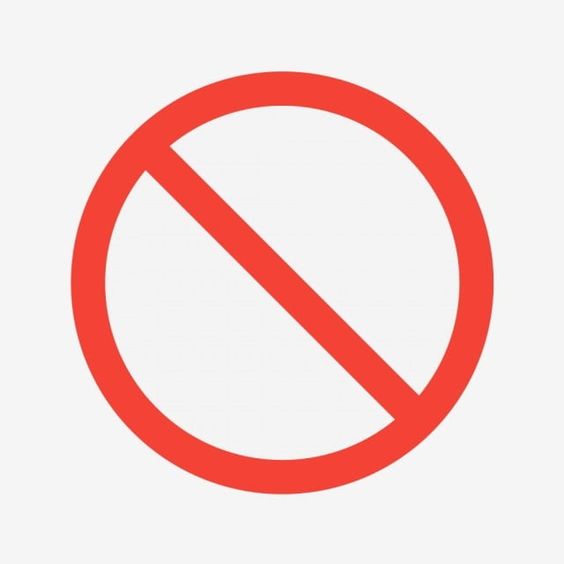 Promote customers use illegal credit cards

Using multiple credit cards for promotion commission

Resell Live3D accounts purchased by yourself

Resell the account purchased by yourself through the affiliate program and earn affiliate commission

Withdraw money using illegal credit cards by affiliate

If we find out that you use a high-risk credit card to withdraw cash, your account will be banned
Frequently Asked Questions
AMZCHART Affiliate
Get It Now
---
You have made your decision to use it, go on and use it in less than a minute.
Start Earning Now
or choose to wait