The #1 VTuber Maker
Just with a webcam, you can be a VTuber!
Software for Virtual Youtuber & VLogger.
Register to get VTuber Maker for FREE!
Now you are the brightest avatar!
---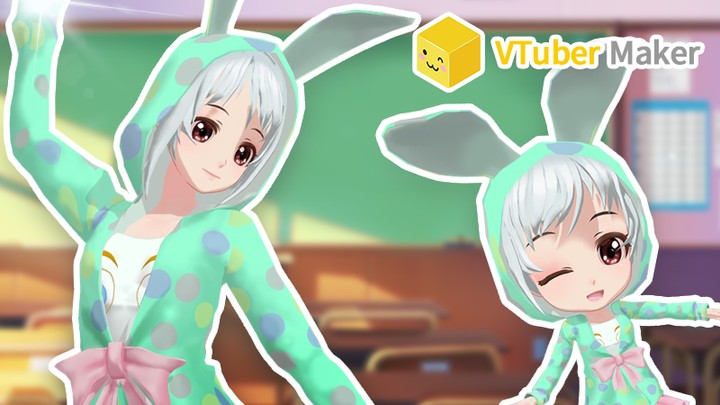 VTUBER MAKER
Excellent VTuber Simulation Tool
Professional, concise and easy to use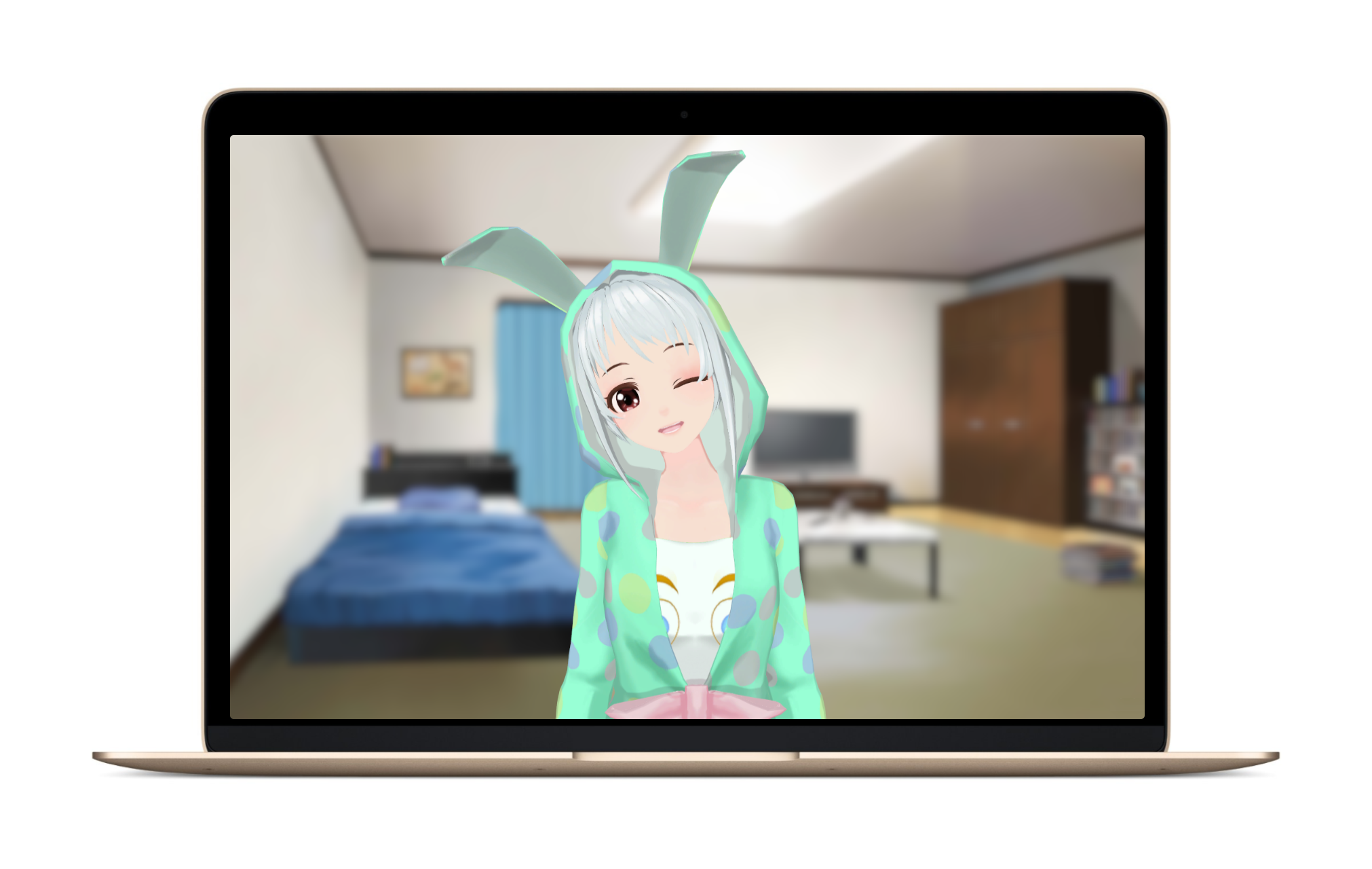 Motion Tracking
Cosplay a cool character, broadcast to your friends and audiences by webchat.
Audio Base Lipsync
Real-time voice processing, character's mouth speaks instantly when you speak.
Cute Avatar
Two avatars for one character, in addition to the normal one, you can also choose the other cute avatar.
Now, We Support Avatar Tune or Design Service, Click To View!
Contact Us
---
You are invited to join the community and make suggestions for our product.
Customer Satisfaction
---
Join thousands of satisfied customers using our software globally.
At the beginning of December, I learned about VTuber Maker through a friend's introduction. Because of that, I was able to realize the dream of being a virtual actor. After four months, I used VTuber Maker for 377 hours to connect with virtual avatar and fans for 16 games. I got 6000+ fans by 13 games and 18 videos through VTuber Maker.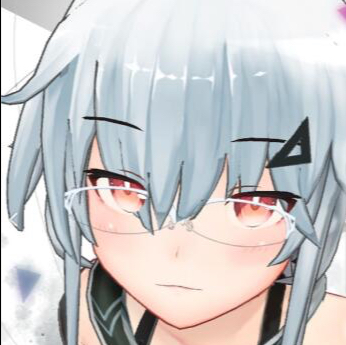 I recommend a software "VTuber Maker " that I usually use to make the virtual YouTuber video.The software can use the camera to capture the face of the character, or use the Noitom motion capture device to control the character. If you don't have a webcam, don't worry, this software can also control the character by a keyboard. The expressions and movements are really easy to use.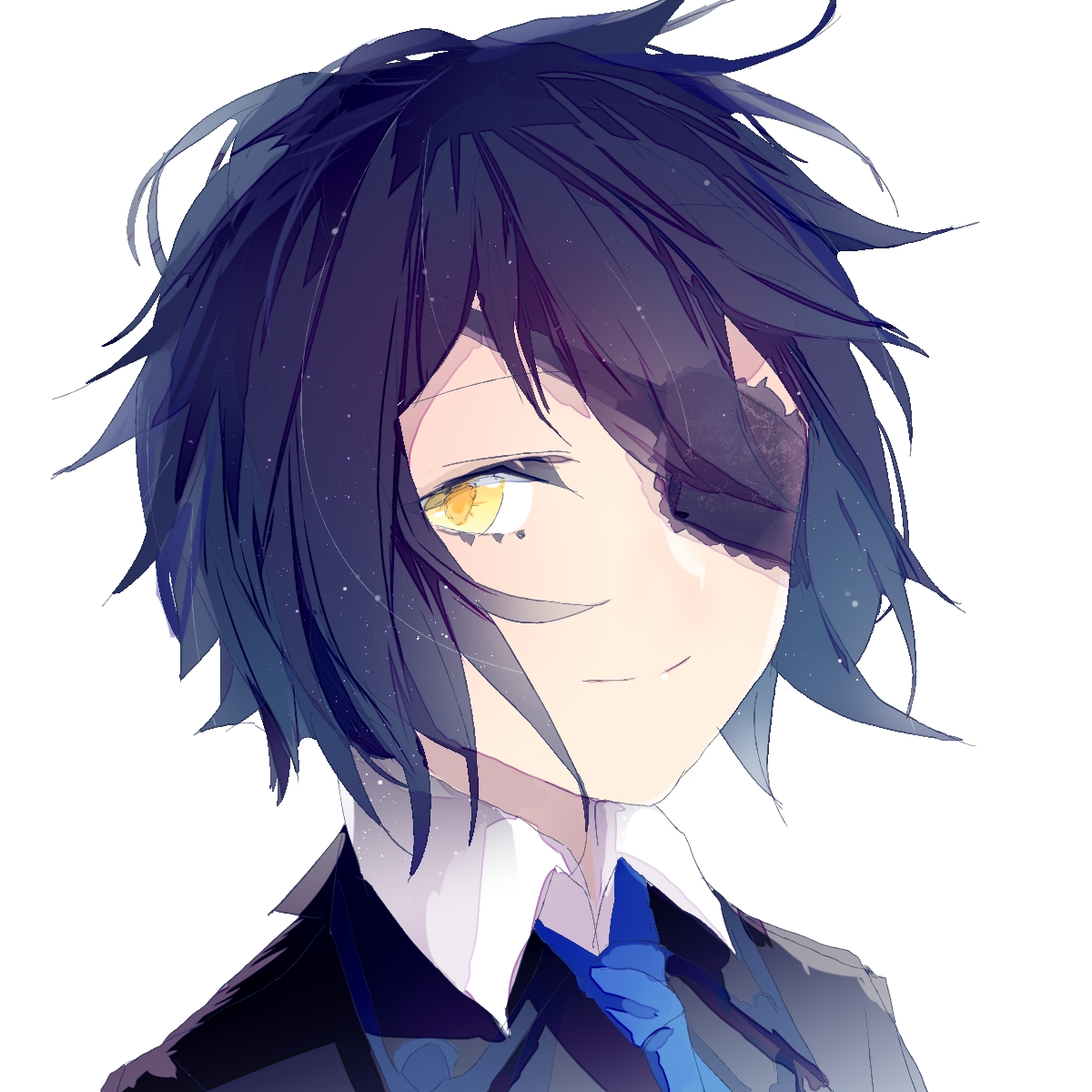 VTuber Maker is an excellent software, it is convenient for users to use their own Characters for the virtual live broadcast. The UI has undergone several major revisions. It can be said that each time VTuber Maker is rewritten, so dedicated engineers and software teams deserve our respect! I hope VTuber Maker is getting better and better!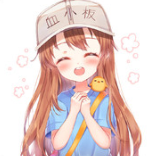 * Limited Commercial Use of VTuber Maker
It can be used for free for limited commercial use. This includes video, live broadcast or marketing, etc.
We believe that it is of commercial significance if it brings you more than $3,000 in revenue a year. If you are under this threshold revenue you can use it for free, or you need to contact us.