VTuber Editor
Making custom avatars, 3D animations and special effects possible

Over 1 million VTuber creators are using it
---

VTuber Editor is dedicated to professional avatar editing
Enjoy more customized services to rig your VTuber avatar
Custom VTuber background and custom 3D animation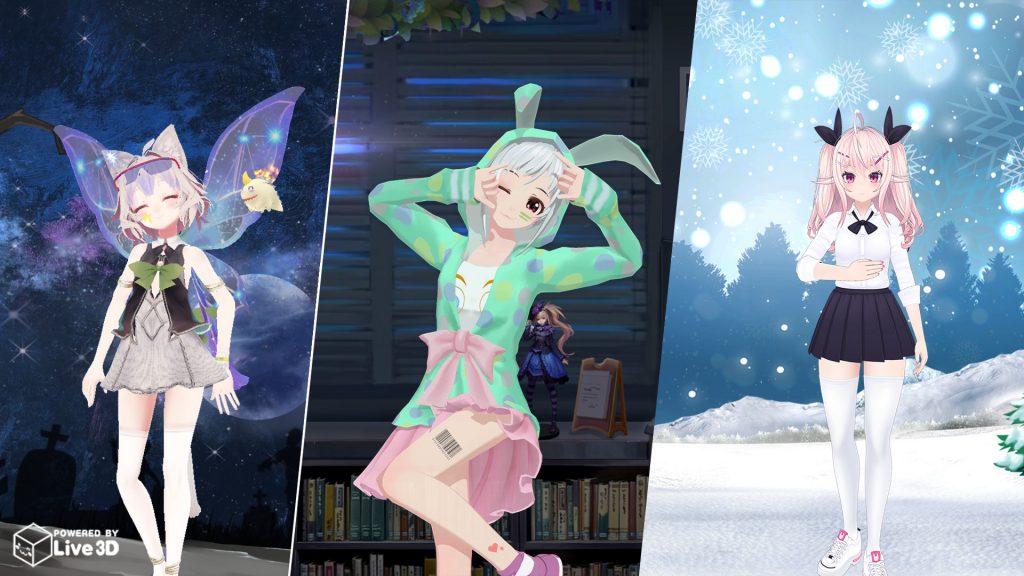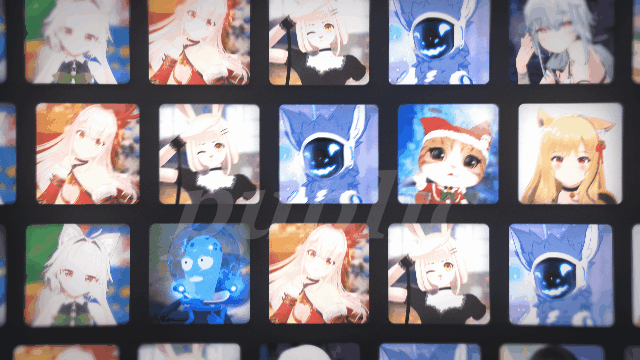 Rich VTuber Avatars
More than 40 public VTuber avatars.
Support uploading your own VRM models.
Import your avatar to VTuber Maker and get more fun.



100+ VTuber Assets to dress VRM model
Provide rich library of vtuber assets to decorate your VRM models
Set up and use different avatar costumes
Create a unique and beautiful VTuber avatar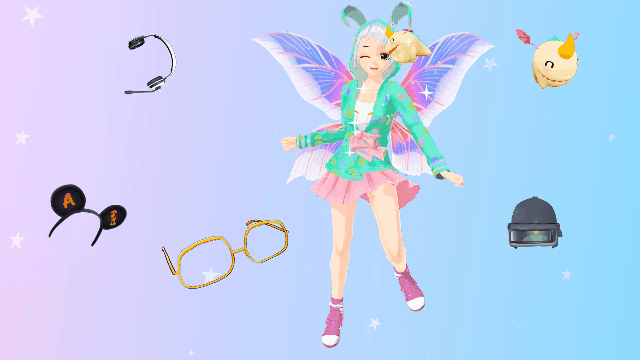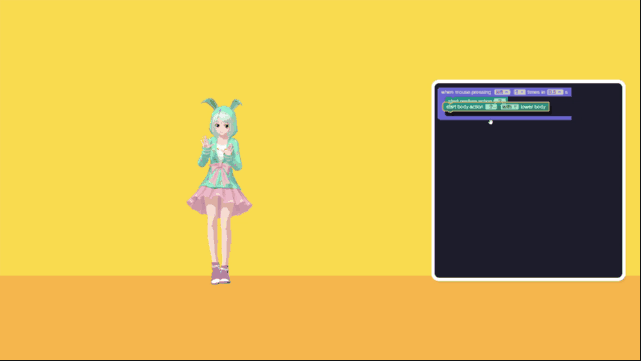 Flexible Animation Flow
Different from the traditional 3D animation software,we have a
new blockly programming action,which makes you realize
more advanced trigger methods
Rich VTuber Background Room
Making any VTuber background room you can think of, with various overlays and backgrounds, include self-uploaded images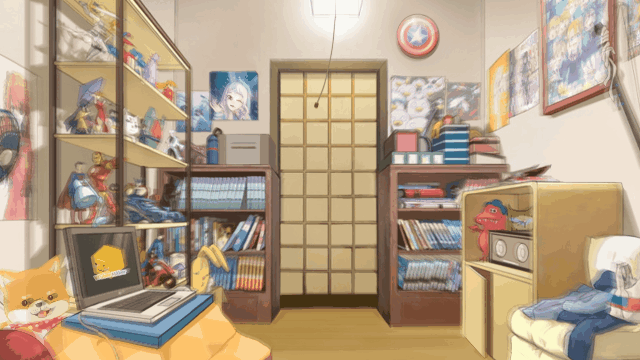 Want to make a unique avatar? Click To View!
Join Us
Need help with Live3D? Want to communicate with more Virtual YouTubers?
Welcome to our vtuber creator community
You can also find us in the following ways
FAQ
Frequently Asked Questions
---
Got a question? We've got answers. If you have some other questions, see our support center.