Virtual Effects - #1 Twitch Extension for VTuber

Add VTuber Twitch extension to your live stream!
Earn bits on Twitch easily with 100+ virtual effects. Help millions of VTuber to level up their streaming.
---


Vtuber Effect Cases
---
With VTuber Twitch extension, You can better create livesteam virtual effects to drive viewers engagement.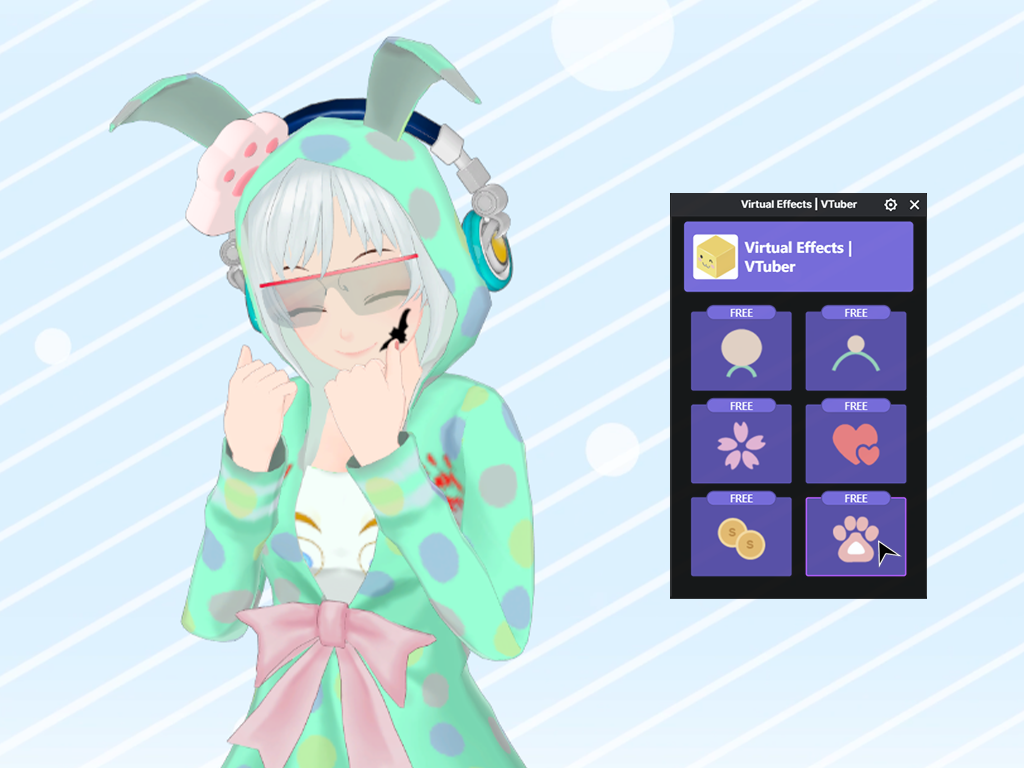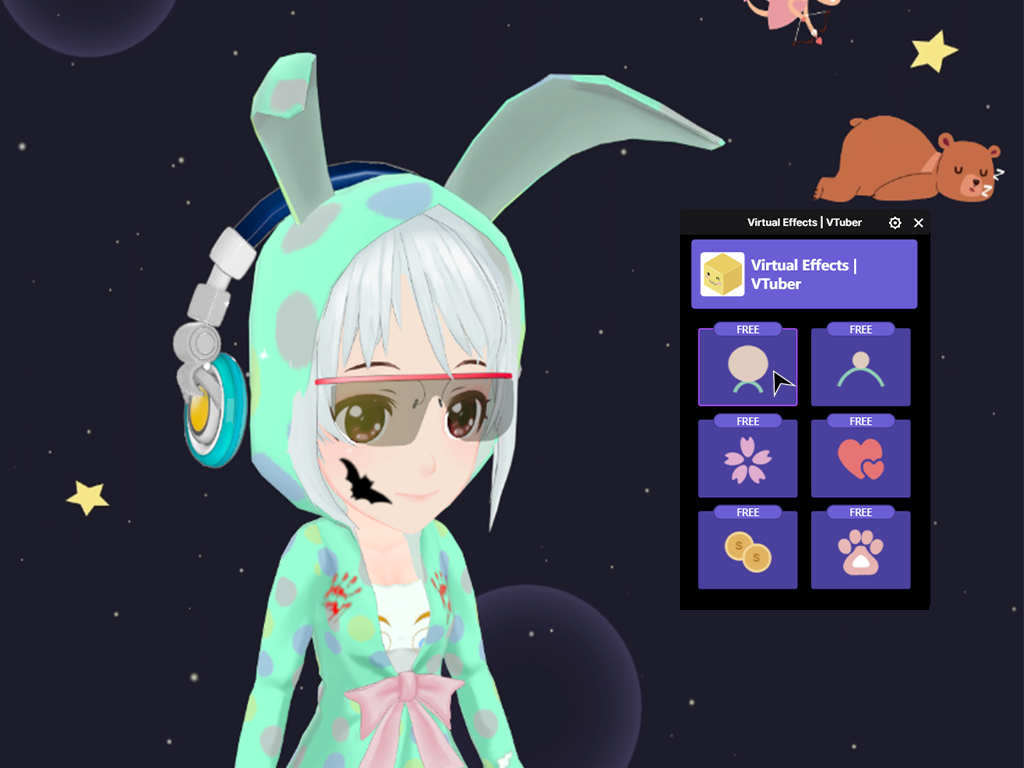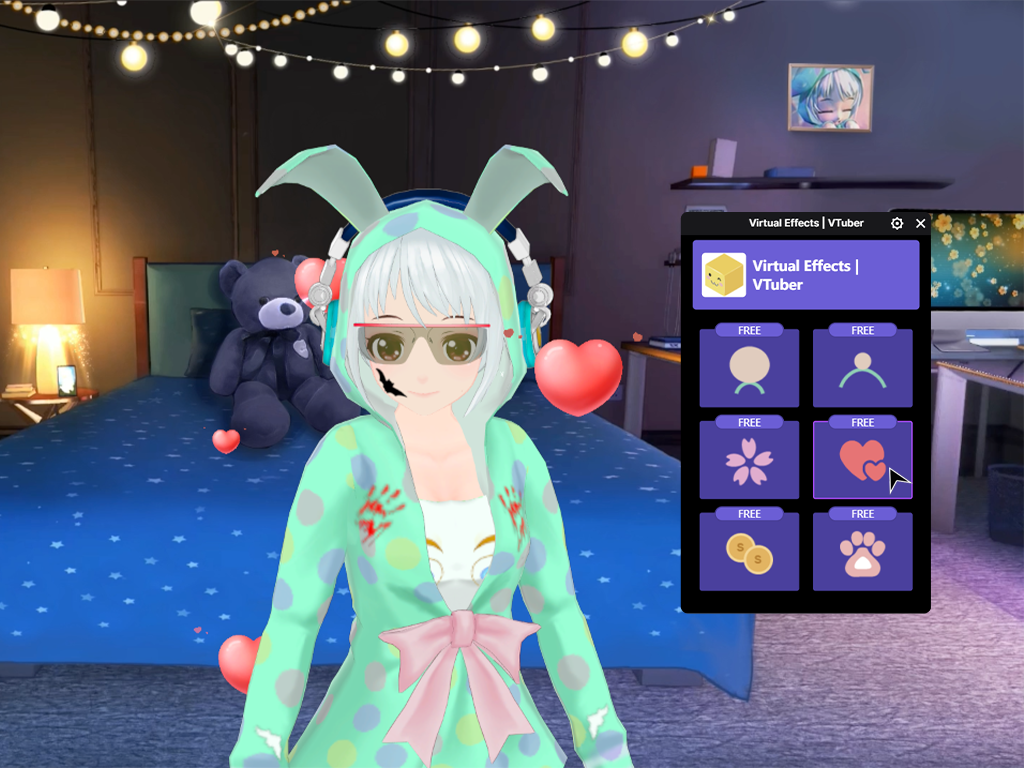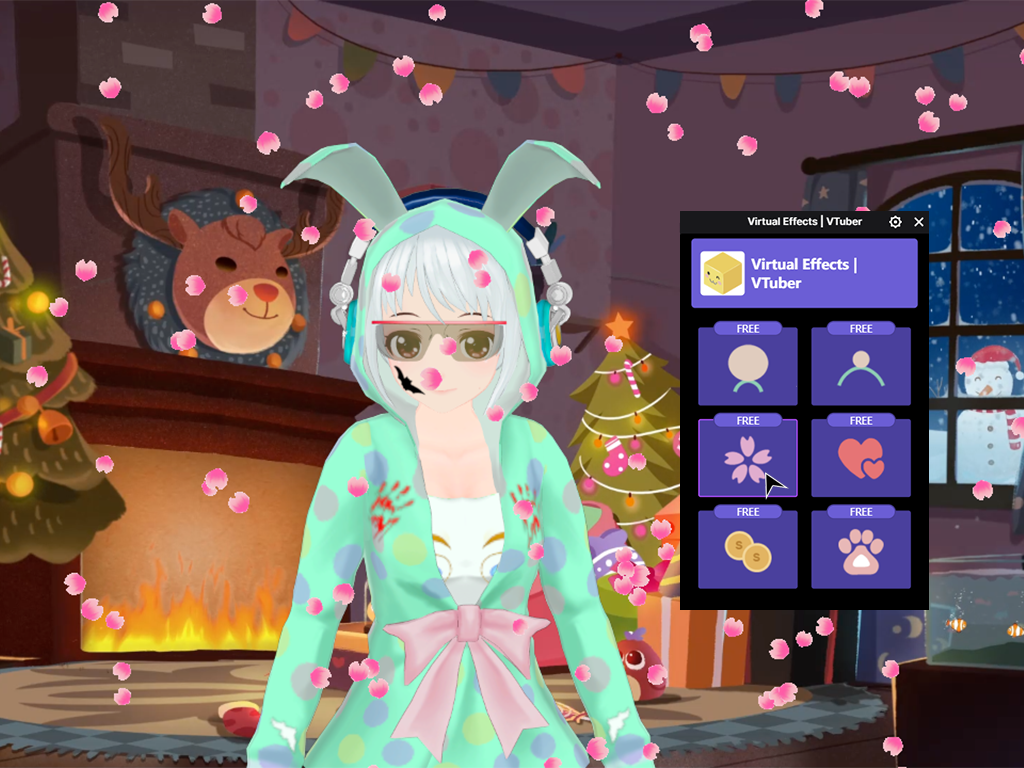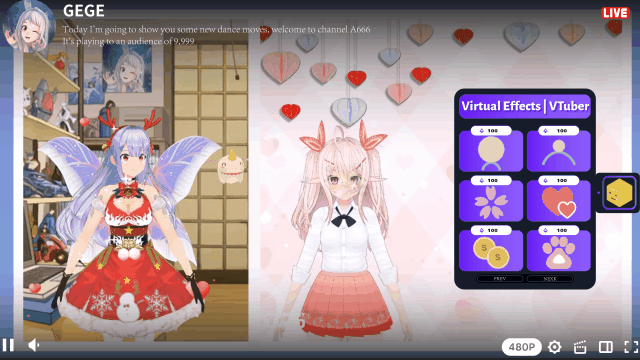 Creative Virtual Effects

Virtual Effects has prepared a lot of virtual effects for you, such as changing the size of character's head, summoning coins falling from sky, or cute head touching animation. You only need a few steps to integrate these effects into your twitch extension, bringing a new interactive way for stream viewers.

Change stream sticker for VTuber


With our vtuber extension, viewers can quickly change facial stickers, props for your VTuber. Let your audience choose your most popular avatars and increase their engagement of live streaming.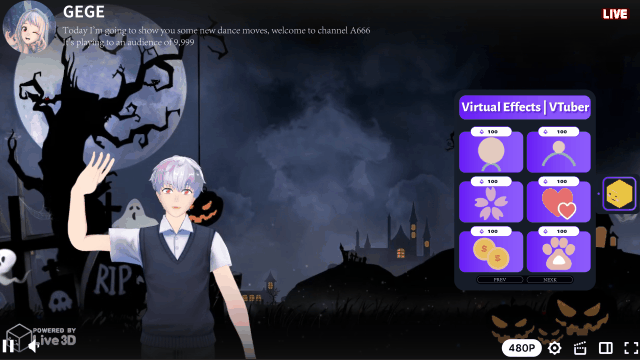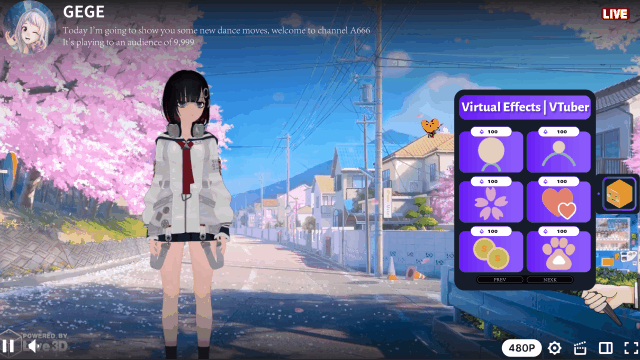 Play VTuber Flows & emotes in Stream

Tired of repeating character actions? You can customize vtuber flows through our software and quickly integrate it into the twitch vtuber stream extension. Bring your creative works to all your audiences in a few settings.



Drive Engagement and Earn Bits

Set the bit of each item in twitch extension, allowing you to easily earn extra money from your live stream.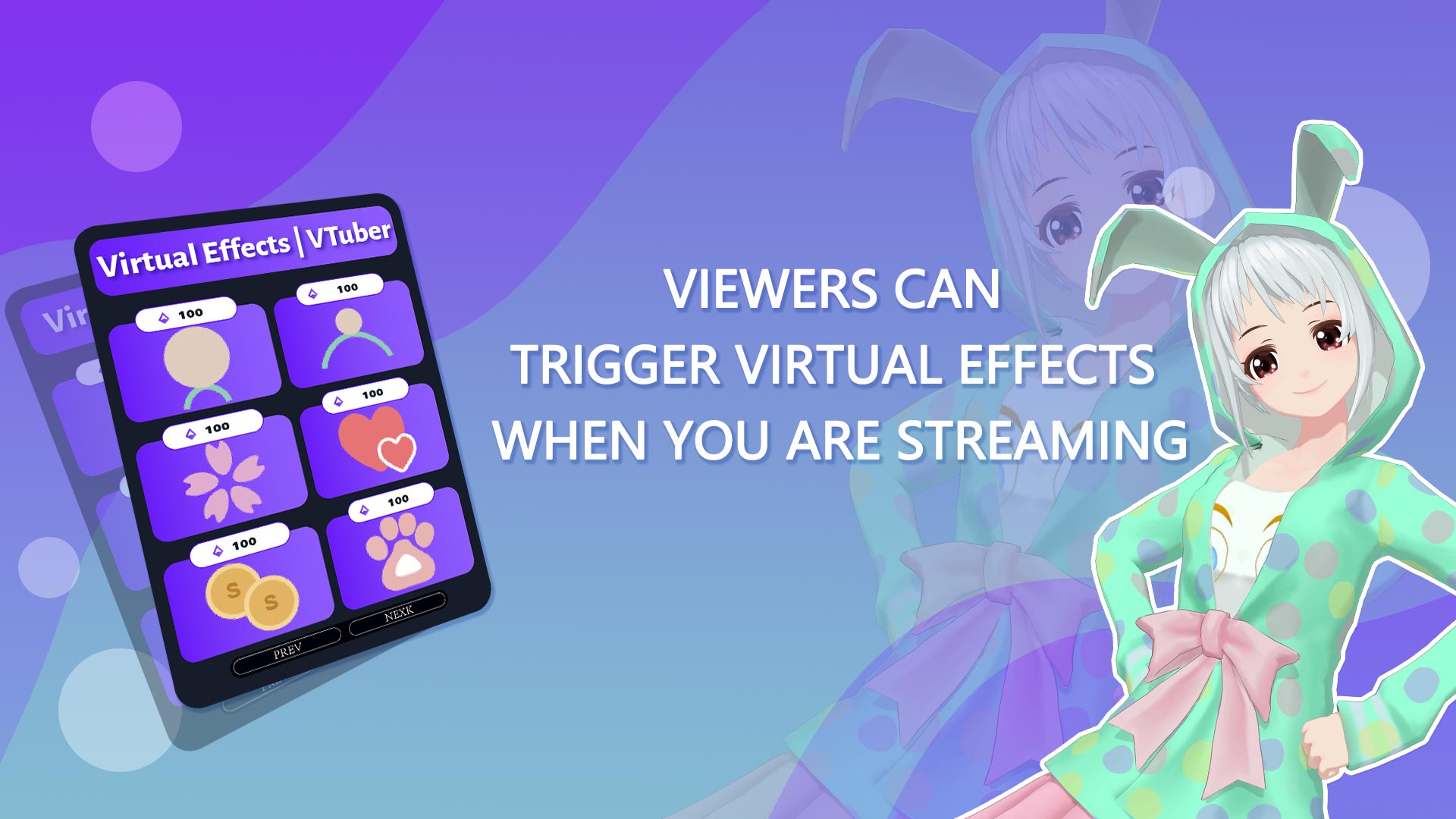 FAQ
Frequently Asked Questions
---
Got a question? We've got answers. If you have any other questions, please join our discord community.
What our users say about us?
---
I am an vtuber streaming on twitch and have been using Live3D software for more than one year. I had never seen any twitch extension for vtuber before, so I went to use Virtual Effect for the first time after it was released. It created a lot of funny interactions for my audiences and they really like to use the extension to do pranks on my avatar. I can get at least 1000bits per day by using it.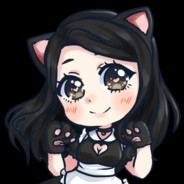 I love this program. Over the past few years, my stream viewers got tired of my cookie-cutter vtuber look, so I decided to change this situation. My audience has become more active after using this extension, their favorite item is changing my vtuber expression and dressing using the extension. It's an amazing tool that saved my livestream.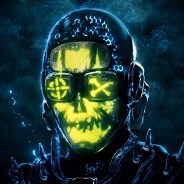 As a new vtuber in live streaming, I haven't used the twitch extension before. I used this vtuber streaming tool after my friend's recommend, it's very easy to set up and use, my live room audience likes to use it the most It plays vtuber flow. 10/10

SERIOUSLY...WHAT ARE YOU WAITING FOR?
Join Us
---
Need help with Live3D? Want to communicate with more Virtual YouTubers?
Welcome to our vtuber creator community