Free AI 3D Model Maker Online
The AI 3D Model Maker allows you to instantly generate complex, stunning 3D designs using simple text prompts.

Are you ready to see your imagination come to life?
Feature
What are the Features of Best AI 3D Model Generator?
---
Create AI 3D Models from Text
The AI 3D Model Maker instantly generates the perfect 3D visualization for any design concept you describe.

Simply enter text prompts conveying your vision for a AI 3D model design—what type of model, the field or subject, stylistic preferences, or any other details that inspire your creation. Our AI 3D Model Maker will comprehend the semantic meaning in your words and instantly transform them into a bespoke 3D Model of art.

Now experience the magic of AI! >>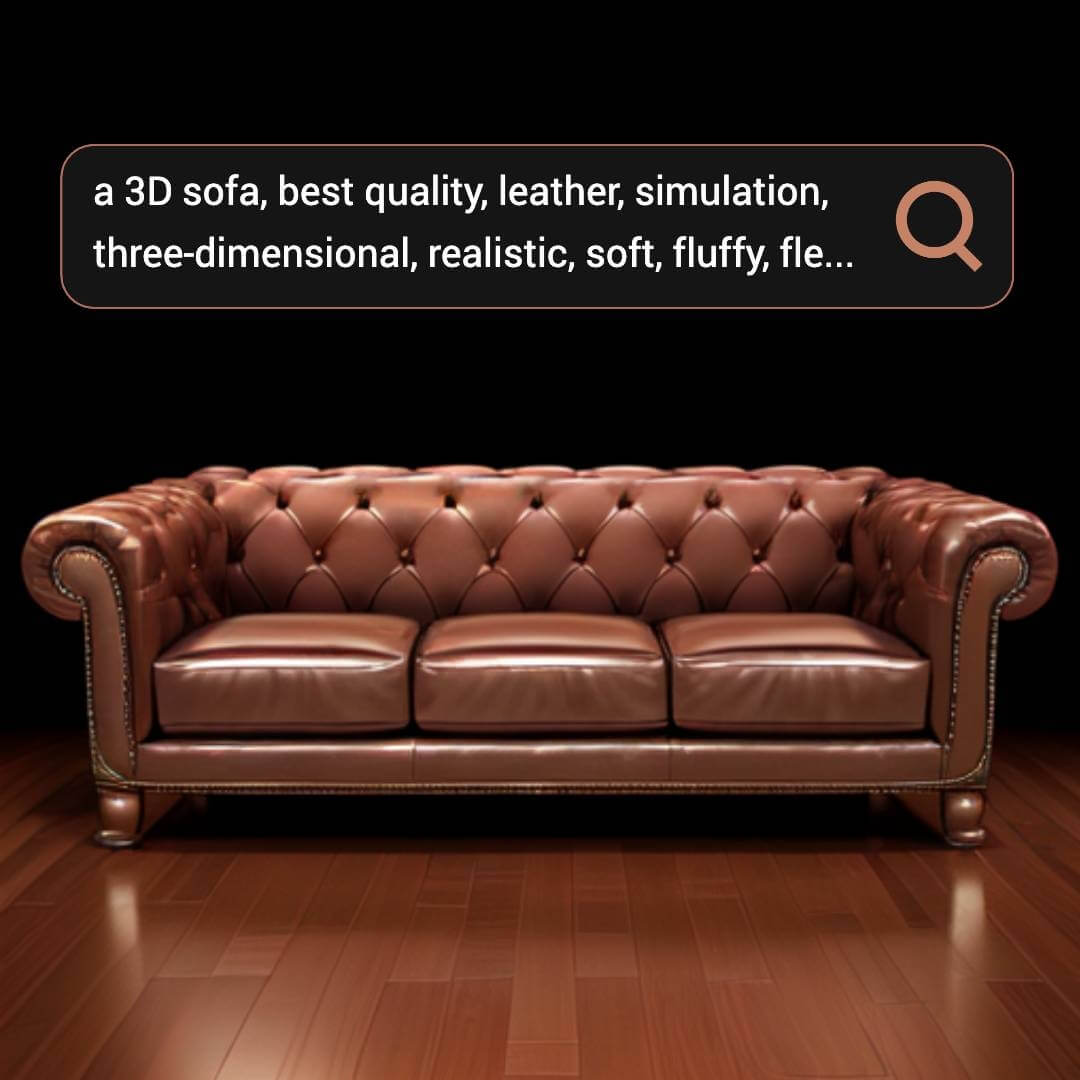 Make Character 3D Model
Bring your characters to life with AI-generated character 3D model images.

You provide the creative vision for your characters' attributes, gear, facial features, and other details. Our Anthropic AI Character Creator converts your textual character descriptions into photorealistic character 3D model images instantly.

Whether you are developing a game, virtual reality experience, film, or animation, character 3D model images allow you to preview how a character will appear before investing in a full 3D model.

Describe them today—AI 3D Model Maker will design them. >>
Generate Rapidly prototype products
Revolutionize your product design process with AI 3D model images.

Whether you are developing a new electronic device, piece of furniture, vehicle, or other physical product, AI 3D model images allow you to visualize concepts, explore options, and make critical design decisions faster.

Quickly see your product design ideas transformed into AI 3D model images to evaluate shape, form, dimensions, and other attributes. Detect issues early, get feedback, and make improvements without the time and cost of physical prototyping. Advance designs from concept to high-fidelity renderings in minutes.

Describe your vision—AI 3D Model Maker will model it. >>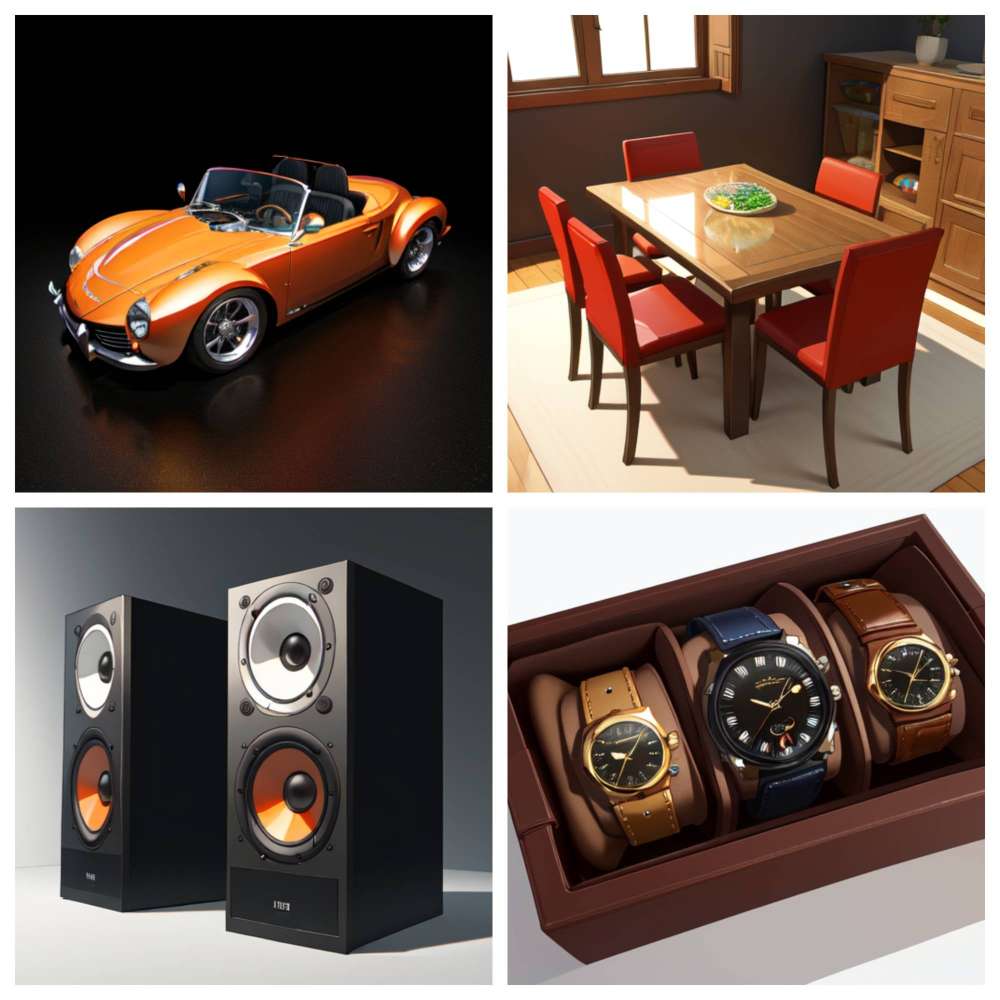 Features
Samples of AI 3D Model Maker
---
AI 3D Model Maker enables 3D content creation for everyone.
3D Pet Model
3D Character Model
3D Food Model
3D Prop Model
3D Architecture Model
3D Product Model
FAQ
AI 3D Model Maker FAQs
---
Got a question? We've got answers. If you have some other questions, see our support center.