VMotion | #1 AI Animation Generation Platform
Create 3D animation from video. Make your 3D avatar the star of your videos within minutes.
see more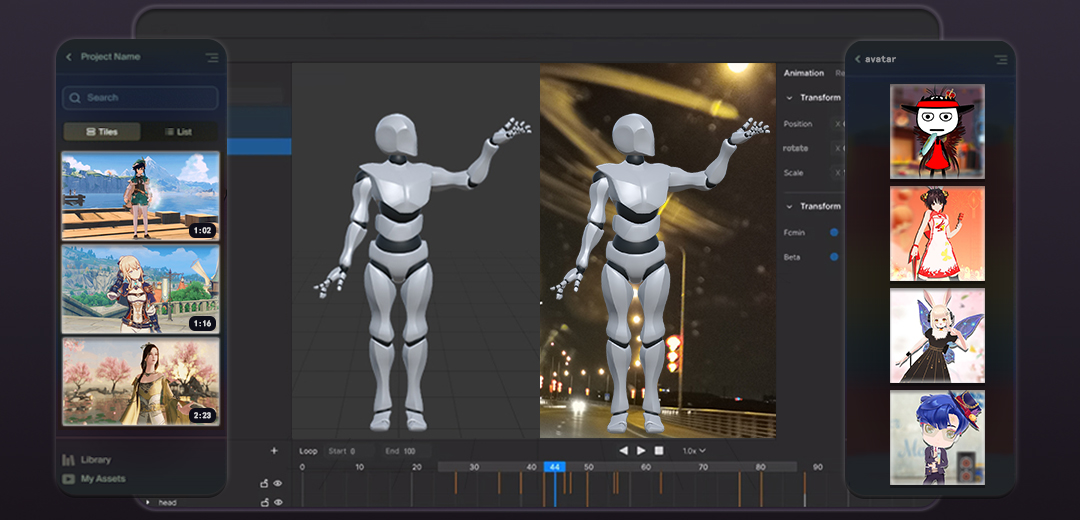 Create Great Content
Features
---
Import, AI motion capture, render, and share AI animation videos with your avatars.
1. 3D Animation Generation
Whether it's from YouTube, TikTok, your device, or even live recording.

Our advanced AI motion capture technology captures human movement, facial expressions, and hand gestures with real-time precision. Plus, camera tracking, mixer file compatibility, and alpha mask integration make it easy to transfer movements to your characters and produce high-quality motion files.
2. Avatar rendering
Import Your 3D Avatars - VMotion supports VRM, FBX and more, including VRoid and 3DMax models.

Replace people in your videos with your custom avatars for a unique viewing experience.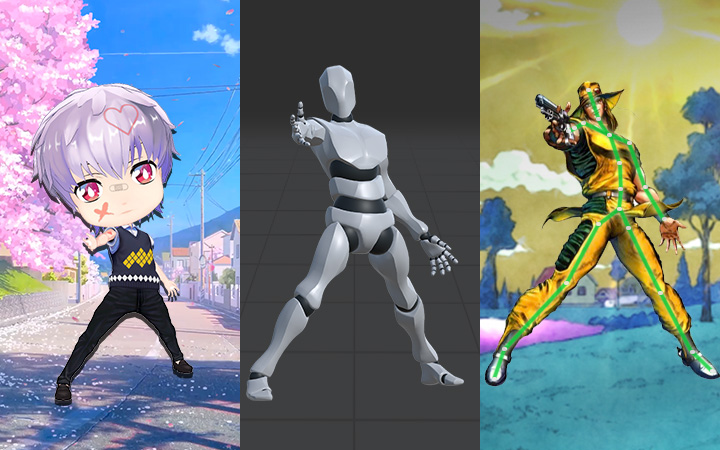 3. AI video background generation
Elevate Your Videos with AI Backgrounds - Perfectly match your content theme with AI-generated backgrounds.

Easily add or remove characters and let AI create new content for you. Discover the limitless potential of VMotion.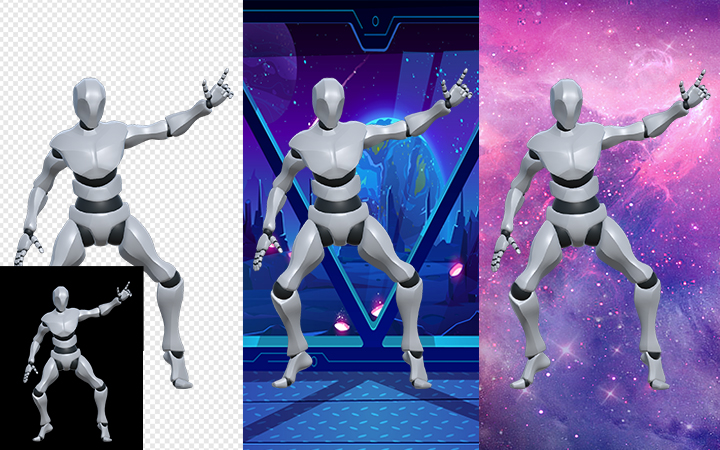 Make Your Avatar the Star of Your Videos
A video, a avatar, experience the power of effortless content creation with VMotion
---
see more