3D VTuber Models - EYO
View 3D vtuber models, use free models in VTuber Maker, or commission custom vtuber models.
Vtuber Model Display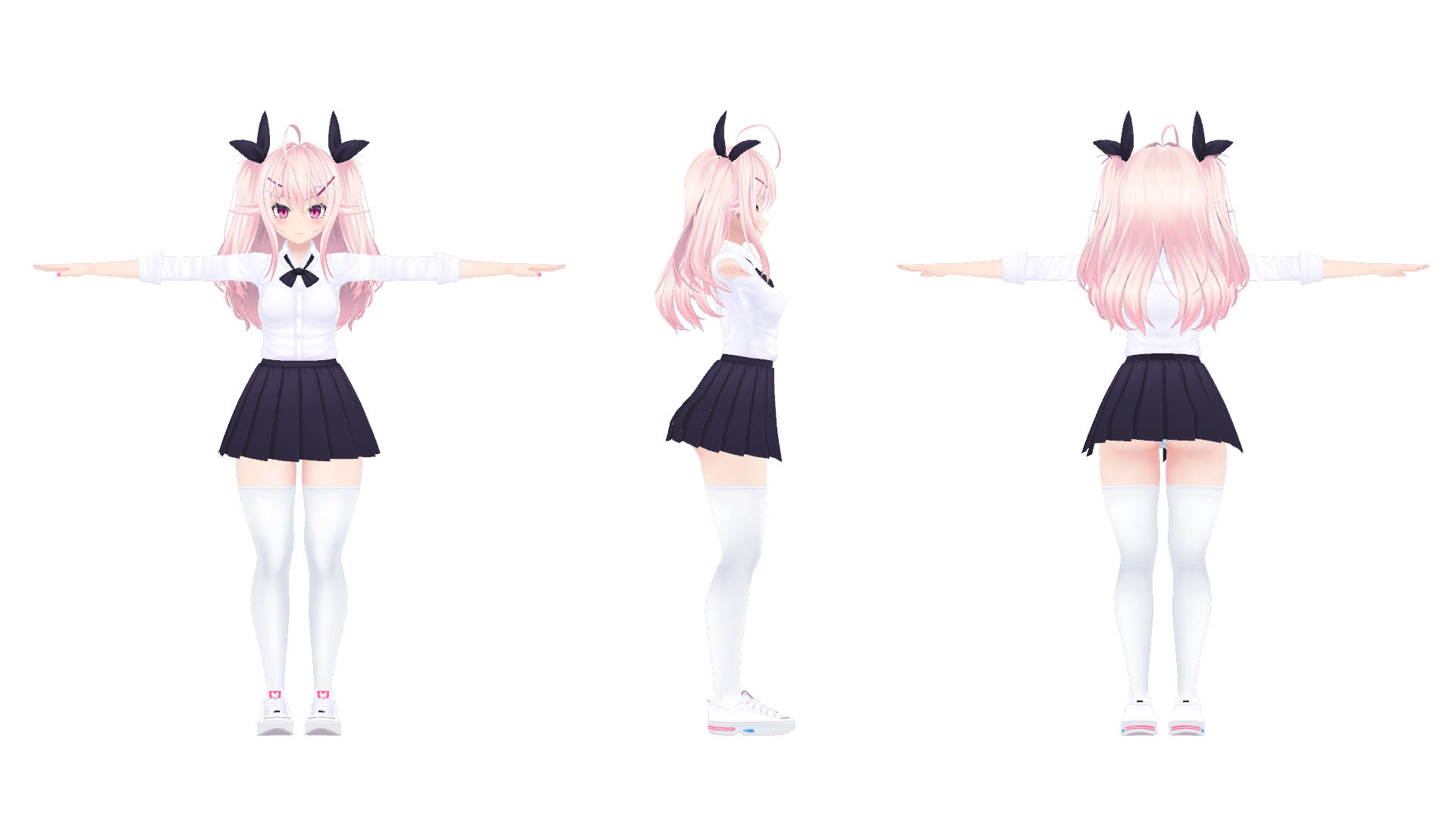 VTuber intro card
Name
EYO
Genger
female
Age
18
Height
160
Weight
50kg
Creator
Jingo Channel
Released
01/13/2022
When I was a child, I met Alisa, a little cat girl brought back by my neighbor's grandma. The two grew up together and shared their lives with each other. Under the influence of different cultures, EYO's changeable character has been shaped.
Vtuber Avatar Poses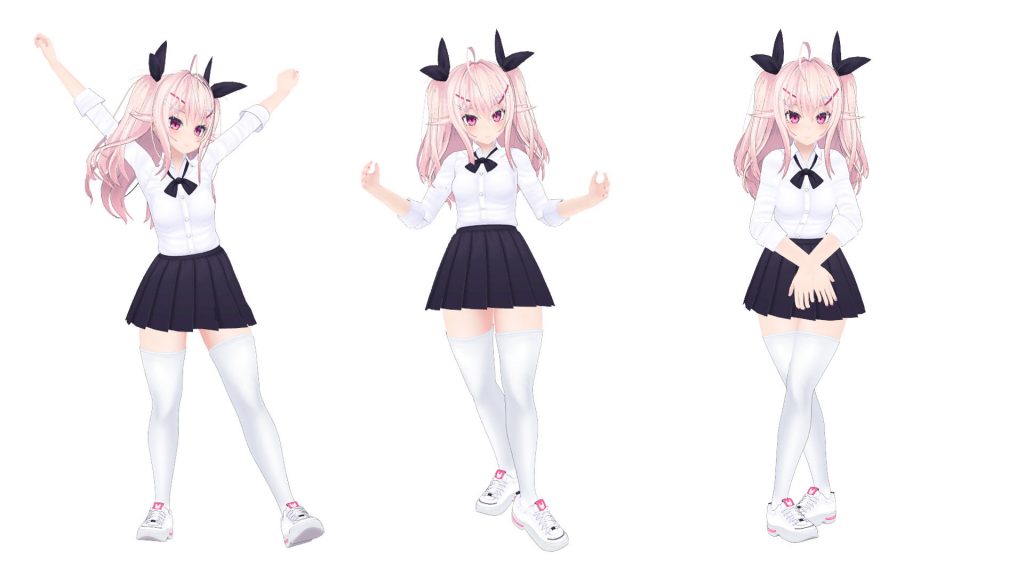 Vtuber Model Props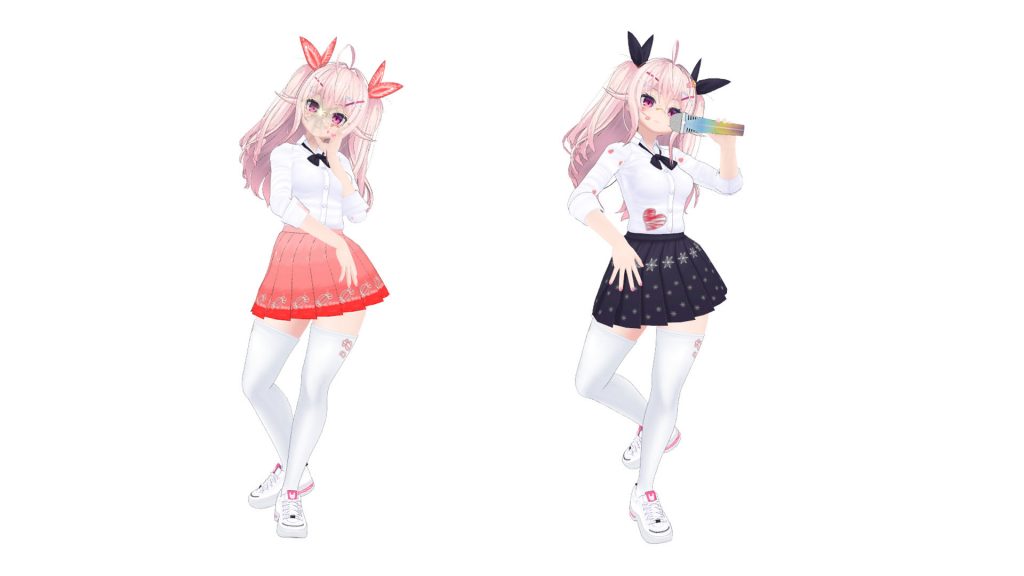 Beautiful Vtuber Model