3D VTuber Models - Gege
View 3D vtuber models, use free models in VTuber Maker, or commission custom vtuber models.
Vtuber Model Display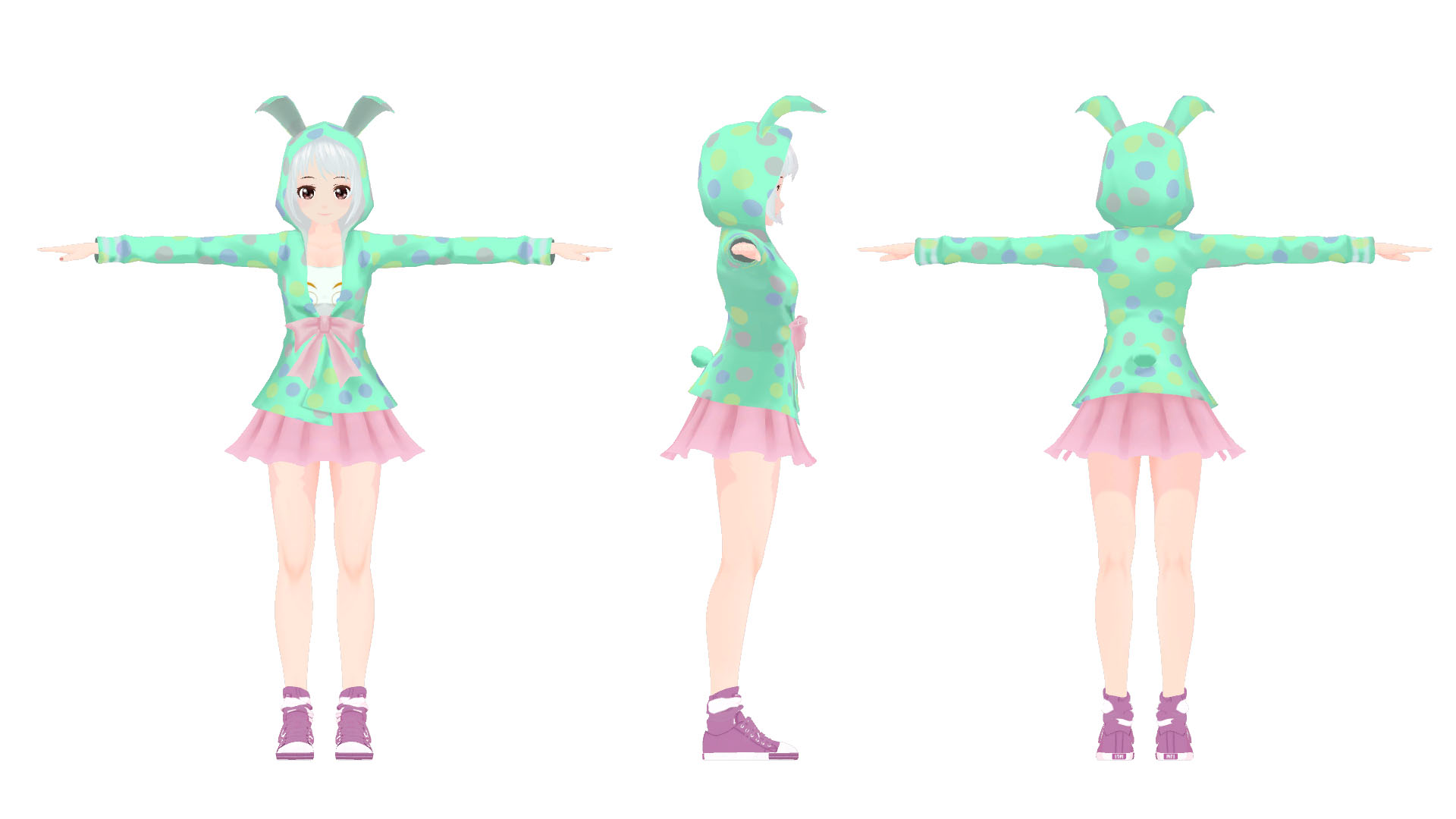 VTuber intro card
Name
Gege
Genger
female
Age
16
Height
162cm
Weight
46kg
Creator
Live3D
Released
07/01/2020
Gege is a first-year high school student. Protagonist IP. Cute and cute personality, showy and intelligent, gentle and considerate, pure and kind, lively and lovely, straightforward, considerate, broad-minded, approachable, confident and brave, optimistic and cheerful, helpful, calm and decisive, friendly and amiable, persevering, smart and generous, Gentle, gentle and reserved, full of justice, enthusiastic and energetic.
Vtuber Avatar Poses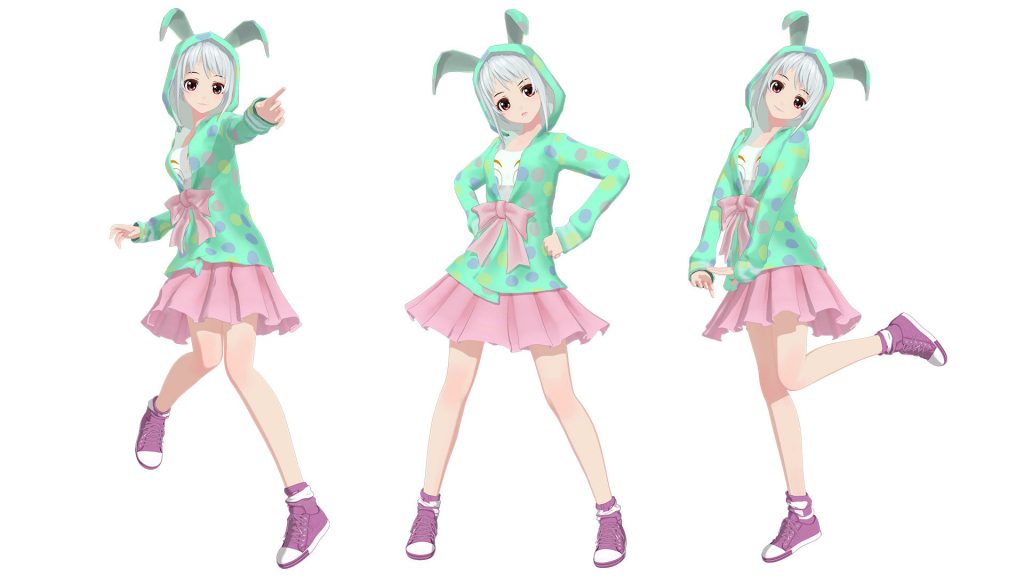 Vtuber Model Props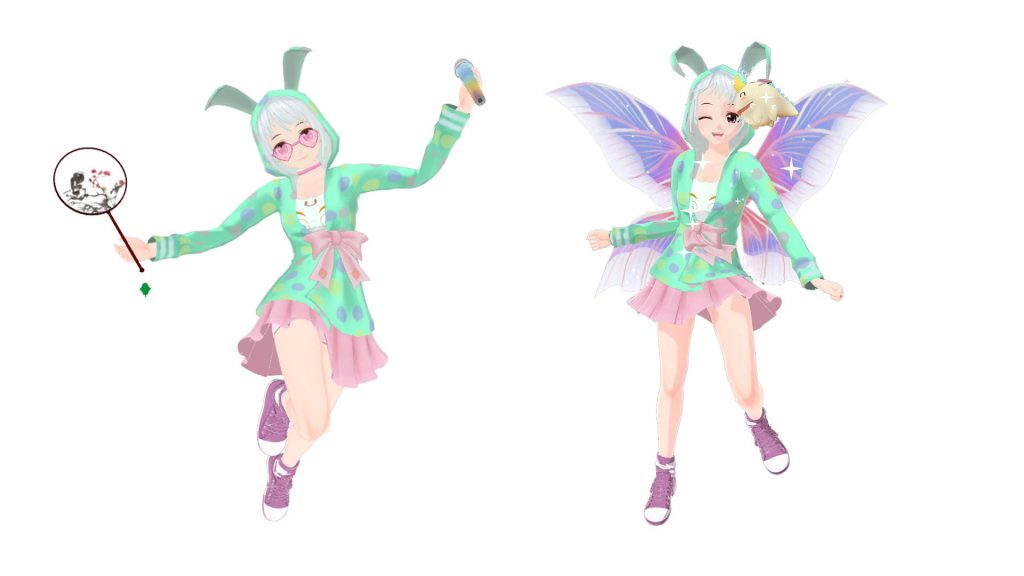 Beautiful Vtuber Model