3D VTuber Models - Mathilda
View 3D vtuber models, use free models in VTuber Maker, or commission custom vtuber models.
Vtuber Model Display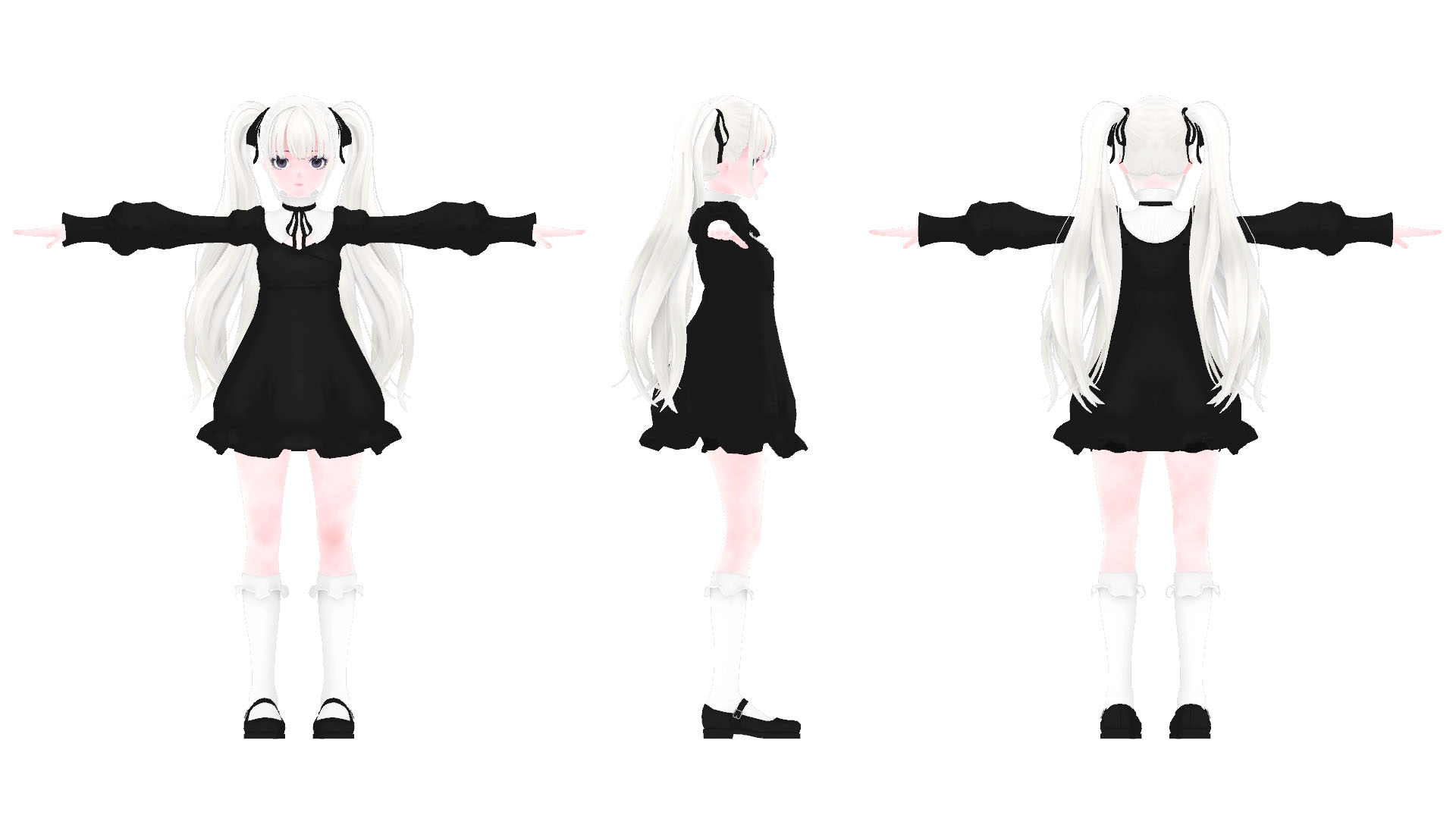 VTuber intro card
Name
Mathilda
Genger
female
Age
12
Height
153cm
Weight
42kg
Creator
Unity
Released
07/13/2022
Mathilda is a cute and well-dressed girl in daily life, but in private she is a professional killer. When she was very young, her parents abandoned her and left her. She has been stubbornly living in the slums, and has cultivated a spirit of not being afraid of hardship and perseverance.
Vtuber Avatar Poses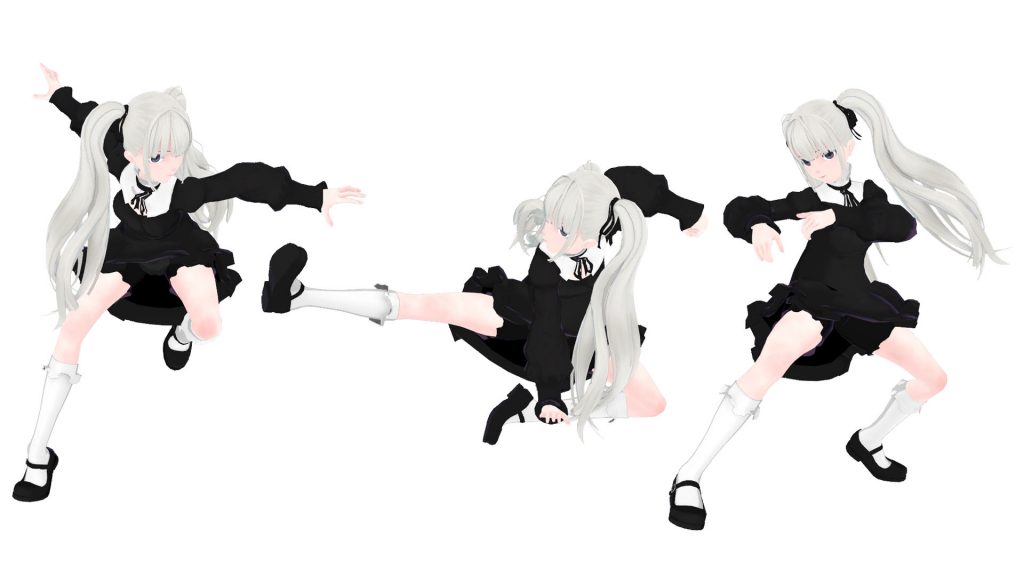 Vtuber Model Props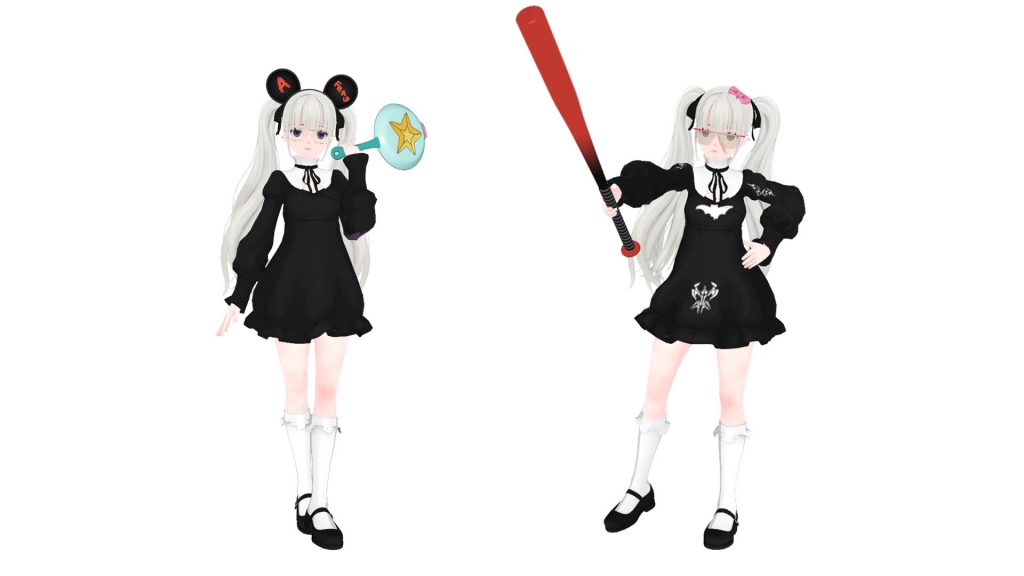 Beautiful Vtuber Model