How to delete footprints on VTuber Maker
Recently, we have noticed that more and more vtubers are becoming aware of privacy on the Internet. Therefore, many users are concerned about the security of their personal information and send emails asking if we can help delete their accounts or delete any personal data stored in the VTuber Maker system. In fact, you can solve this problem by yourself . Now let me show you how to do it.
First, you need to go to Live 3D's official website, then click the login button in the upper right corner to login to your account, then click the username, find and click "Profile".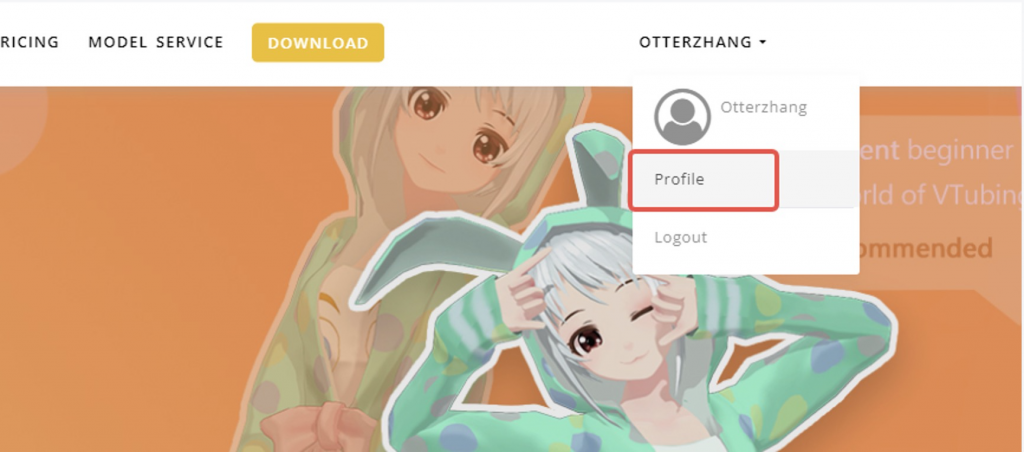 Later, a pop-up box will appear, click "Apply" which after the cancel account.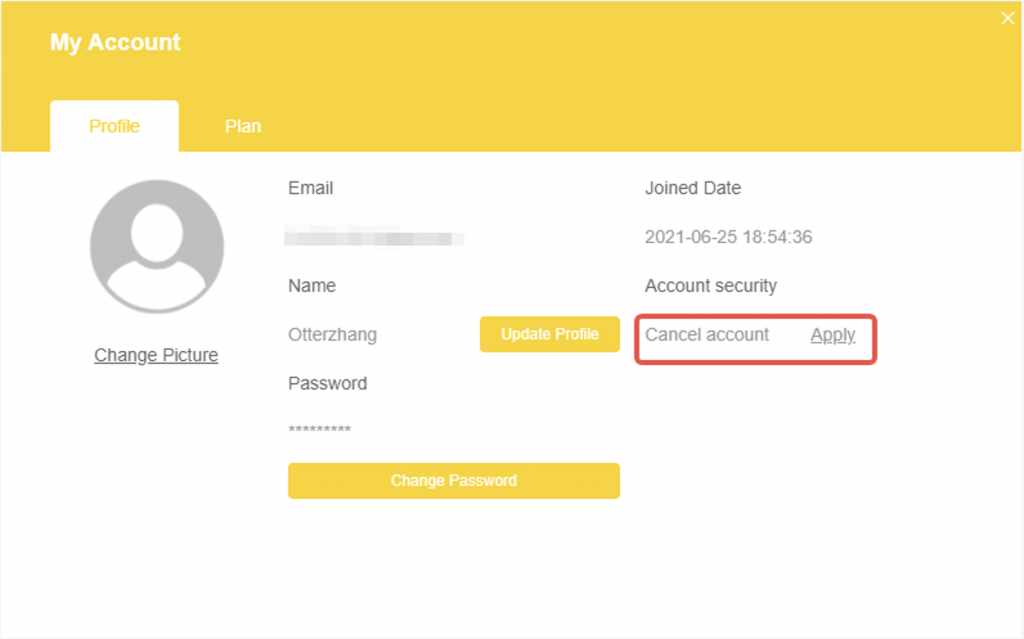 Then, you will enter another pop-out window, after you fill the blank and click "Log out now",your footprints will clear.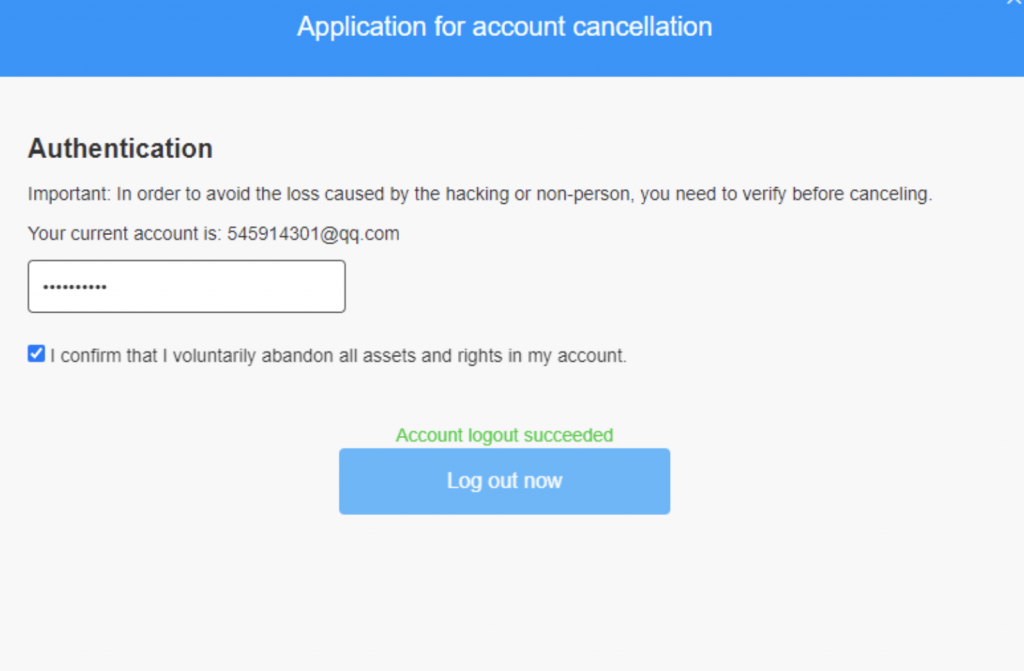 But one thing should be noticed,if you cancel the account,next time you register ,you should use another email account.
If you encounter difficulties, VTuber Maker group is happy to help every vtuber!
Discord:https://discord.gg/CaxThpY
Reddit: https://www.reddit.com/r/Live3D/
Website: https://live3d.io/vtuber_make