VTuber Maker - Avatars
1. Introduction
This chapter mainly introduces the main functions on the avatar panel of VTuber Maker, and how to quickly set up a good avatar effect.
2. What are the Features in Avatars?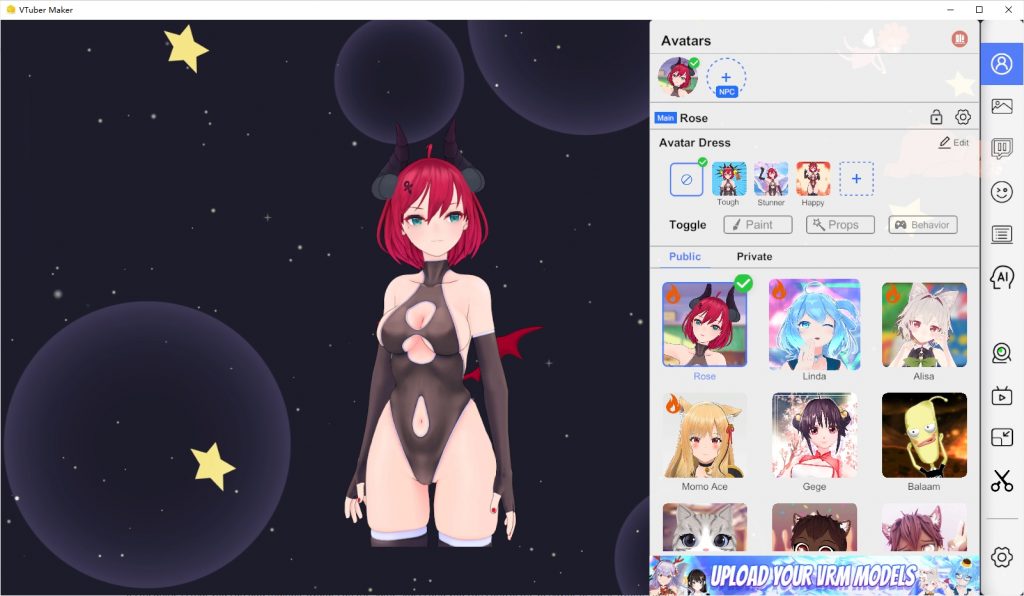 2.1 Add NPC (Lite Suite)
Its meaning is that you can add multiple avatars on the same stage, and you can control the behavior of these avatars at the same time through face tracking, hand tracking, etc., and you can also make interesting choreography for these characters through animation flow.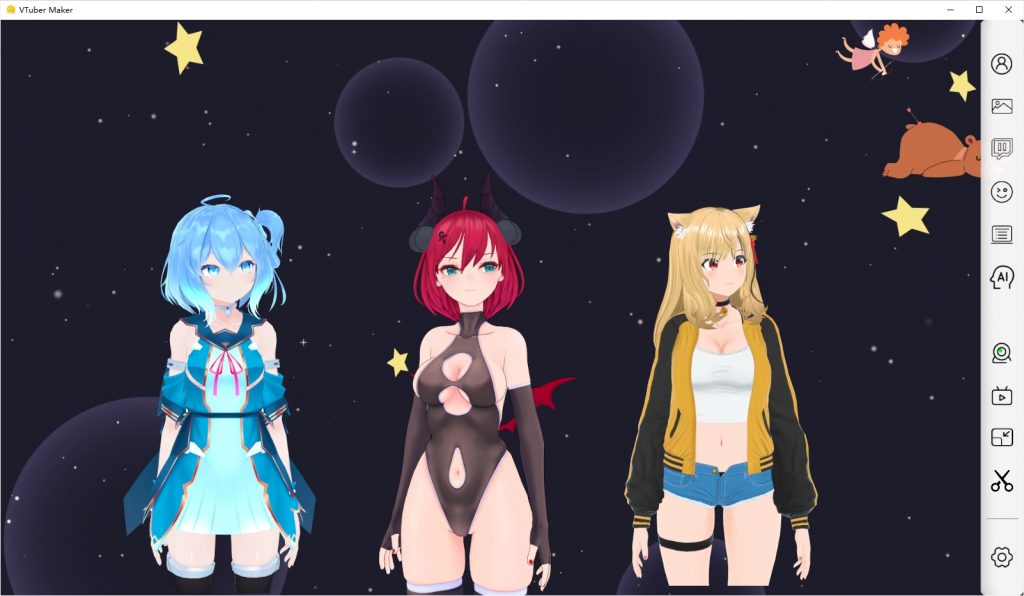 2.2 Avatar Dress (Lite Suite)

2.2.1 What is avatar dress?
Avatar dress is a special function of vtuber maker, you can edit multiple outfits for an avatar, and then quickly switch their clothes
2.2.2 How to edit my avatar dress?
First you have to purchase Live3D Lite Suite, then click the edit button in the upper right corner, you can edit your avatar dress in VTuber Editor, and the edited clothes will be automatically synchronized to vtuber maker.
2.3 Avatar Setting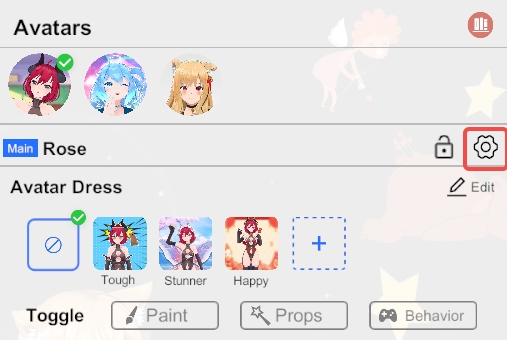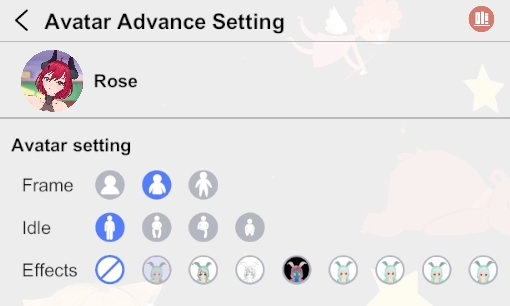 2.3.1 Frame
We provide 3 ways to present your avatar: half body, full body, photo frame.
2.3.2 Idle
We provide 4 kinds of avatar idle: standing, sitting, sitting with legs crossed, sitting on the ground.
2.3.3 Effects
We provide 8 kinds of avatar layer effects: old TV, line, sketch, color inversion, two water ripples, mosaic, balloon fluctuations.
2.4 Public VTuber Avatars
We provide 40+ public avatars, most of which are made by artists within the team, and a small part is integrated into our software through cooperation with third-party artists.
Free Suite: 6 public avatars
Lite Suite: 15 public avatars
Plus Suite: 40+ public avatars
2.5 How to Upload My Own VRM Models?
How to Make Your Own Avatar From Scratch?
You can make a VRM model through VRoid Studio, but you need some 3d skills here.You can also find some artists to make VRM Models quickly, such as VTuber Studio - #1 Streaming Shop. You can find customized avatar services on it, which are convenient and worry-free, only 1~2 weeks of delivery.
Let's see The Effect!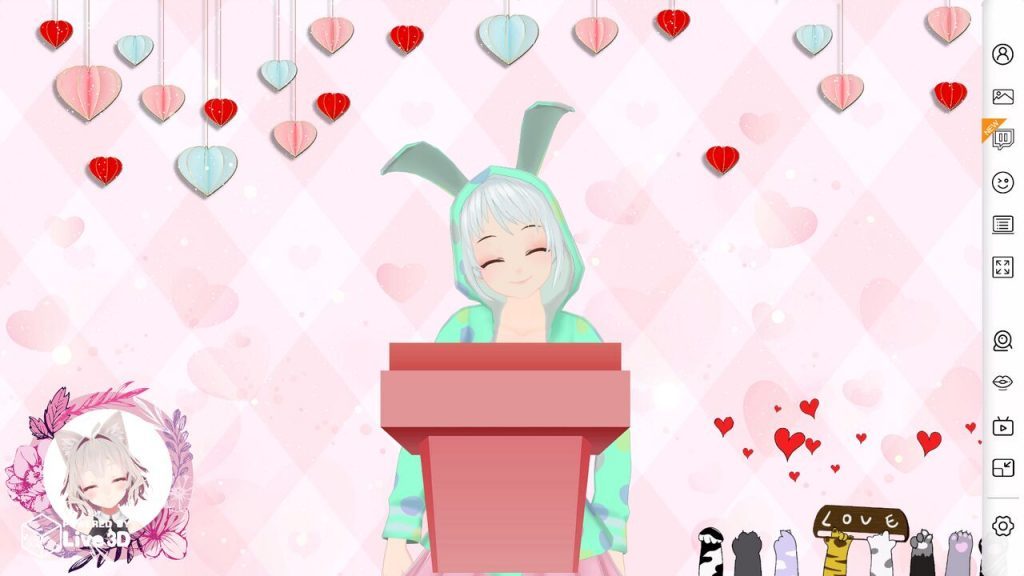 This is two avatars on the same stage, and it is realized by adding NPC and setting the frame of NPC as a photo frame. At present, 2 overlays [petal photo frame overlay and lecture table] have been added, and a fan dynamic background(VTuber Background Room Tutorial).
About Us
We are a vtube studio, focusing on providing various vtube solutions, and you are welcome to contact us
---
contact us