Steam avatar:which is the best?
What is steam avatar?
As we all know, when we broadcast live, we will use a virtual avatar to appear in the eyes of the audience, and this virtual avatar is the steam avatar.
Stream Avatars are interactive overlays for broadcasters on Twitch, Mixer and Youtube. It can be that our live broadcast is better.
Why steam avatar is so popular?
Since the first generation of virtual avatar "Kizuna AI" was born in 2016, it has rapidly promoted the development of avatar live broadcast, and with it thousands of virtual anchors have appeared. Content creative production covering all walks of life, especially game live broadcast is the most popular.
Not only that, some large-scale head network anchors, such as Pokimane and CodeMiko, have also begun to try avatar live broadcasts, bringing more vitality to their live broadcasts.
Last year, Hololive added the first generation of English-language streaming virtual avatar to its existing cast of Japanese and Asian actors, and steam avatar has exploded in growth.
Among Hololive's more than 50 members, virtual avatars from other organizations, and thousands of independent anchors, VTubing has become a trend that can provide valuable services to almost anyone.
How to have own steam avatar?
Then, after understanding the basic concept of steam avatar, the most critical thing is: how do we have our own steam avatar? I believe anyone who has an idea to be a virtual anchor would like to know this answer. We have two ways to have our own virtual avatar.
Design your own 2d or 3d model
Completely rely on your own production, the premise is that you must have modeling technology, and have a relatively familiar operation of unity. We are required to be very familiar with modeling technology.
Of course, you might say: I don't know how to model, how do I make it? The best way is to spend money to hire others to do it for you, which can save time and cost and solve practical problems.
As you wish, if you don't have extra money to design models, you can also use licensed commercial models to create your content. There are many free steam avatars built in VTuber Software. This is also a way for most starters to try.
Next, I will directly introduce a few of the best virtual avatars in VTuber Maker.
Which is the best steam avatar?
No.1 Alisa
Alisa is one of the most popular steam avatars. Since its launch, the free model of VTuber Maker has been used for live broadcasting the most times, mainly because its appearance is simple and cute, which conforms to most people's aesthetics.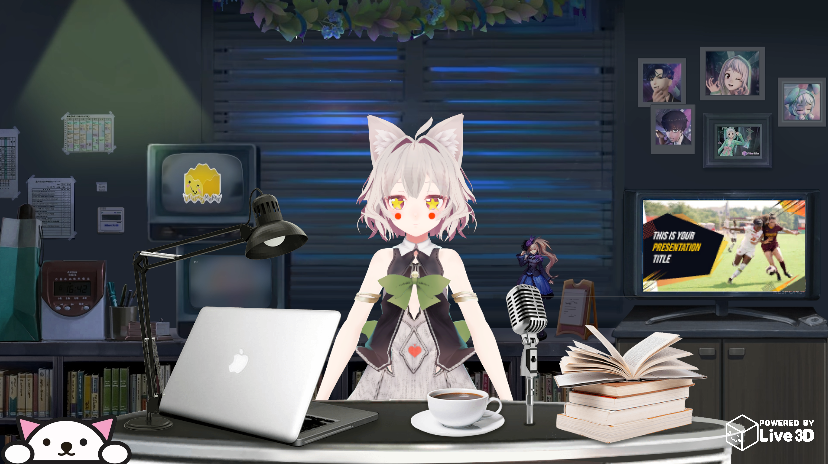 No.2 John
As shown in the picture below, John is on the left, Balaam is on the right, and John is Balaam's father. They are all people from alien planets. The legend is that Balaam went out alone and lost his way. By chance, they came to Earth.
Later, because John was looking for his son, he came to Earth from outer space. After several turns, he found his son Blaam. Look, the two of them are talking and chatting.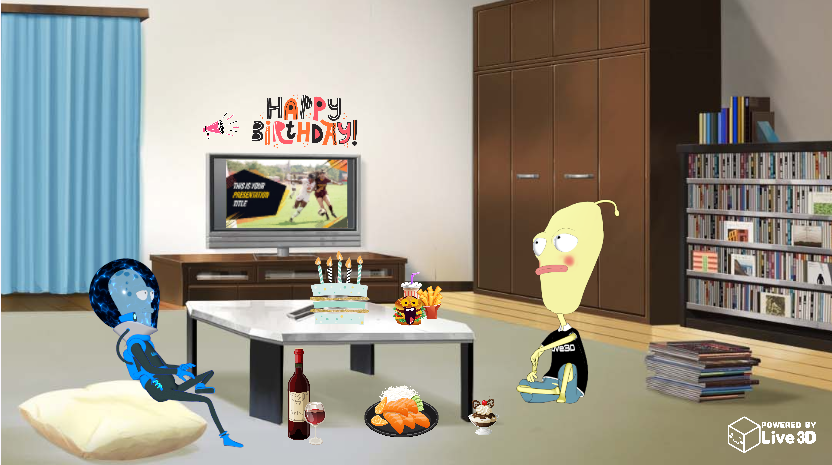 No.3 Sakurai Neko
Sakurai Neko is a cat star who is also an original uploader from LIve3d manufacturer. He understands many aspects. As follows, he is sharing a ppt content and teaching online.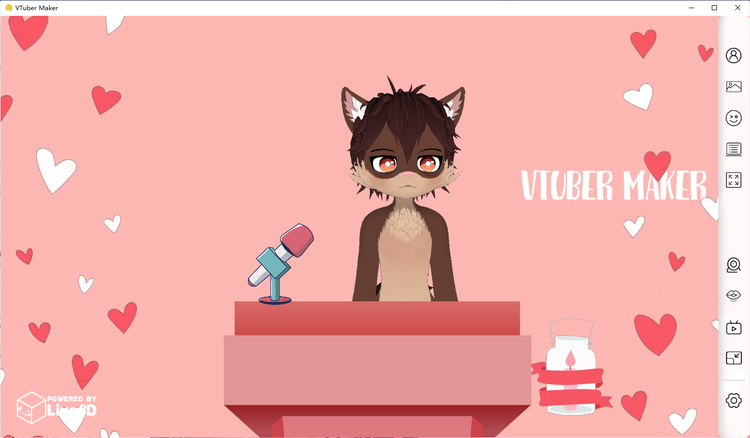 No.4 Yona
Yona is a very cute girl who likes to wear red clothes with a dragon horn-like headband and do outdoor live broadcasts. Therefore, he is giving his fans outdoor live broadcast interaction.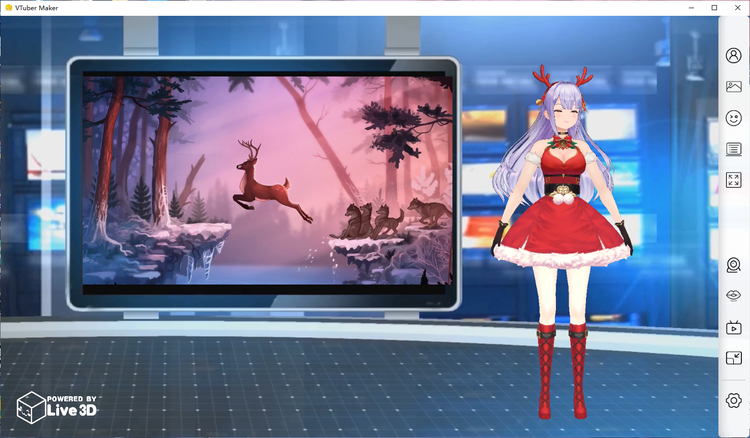 No.5 Rose
Rose is a news host. He is broadcasting a news about the current US President Biden. It is of great significance to interpret the value of news by means of a virtual anchor!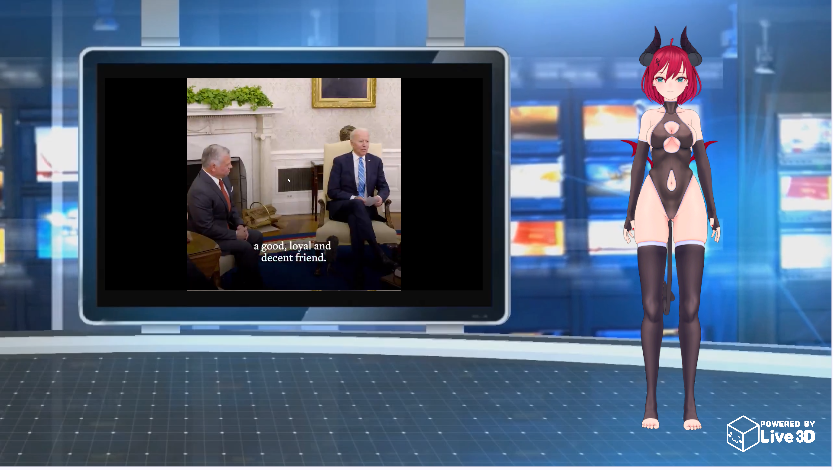 The above 5 steams are one of the most popular characters in VTuber Maker. If you are starting a virtual live broadcast but lack sufficient funds to start, no problem! You can directly use the characters in VTuber Maker to start your business.
Final thought
So, do you know something about Steam avatar now? Hurry up and try it out with the free avatar in VTuber Maker.
Regardless of whether you are trying, interested, or want to start your own profitable business, virtual live broadcast is a very large market, and it is still growing, and you are quickly realizing your own.