Ultimate VTuber Tutorial: 15 Things You Must Know About VTubers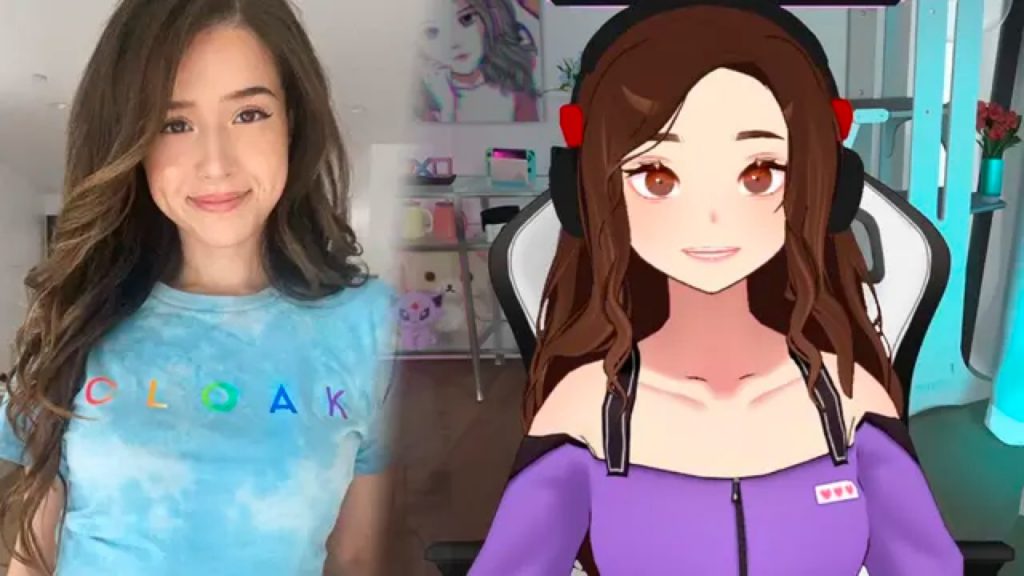 What is a VTuber?
VTuber, is a shorter way of saying virtual YouTuber. VTubers use a computer-generated avatar in videos or livesteam, rather than showing their face. They usually choose to remain anonymous, hiding their real identity behind their avatar. The early VTuber trend originated in Japan in the mid-2010s, and has become an international online phenomenon in the early 2020s. By 2020, there were more than 10,000 active VTubers. They are usually active on these sites: YouTube, Niconico, Twitch, and Bilibili.
Why Are VTubers So Popular?
As we all know VTubers began becoming popular in the mid-2010's, it wasn't really until the Covid-19 pandemic that VTubers took off in a huge way. Viewership of VTubers on Twitch grew at nearly twice the rate that overall viewership on Twitch grew during the early months of 2020.
VTubers are also popular in anime lover, who often have crossover hobbies that VTubers cover such as gaming and pop musics. These nameless, faceless avatars break the boundary between the virtual world and the real one, so VTubers can be innovative and creative in the content they're able to produce. It also gives anyone the chance to build an online platform and following, without having to ever reveal who they truly are.
Who is The First VTuber?
Kizuna AI is the first VTuber. In late 2016, Kizuna AI debuted on Youtube and firstly use the term "virtual YouTuber". Created by digital production company Activ8 and voice-acted by Nozomi Kasuga.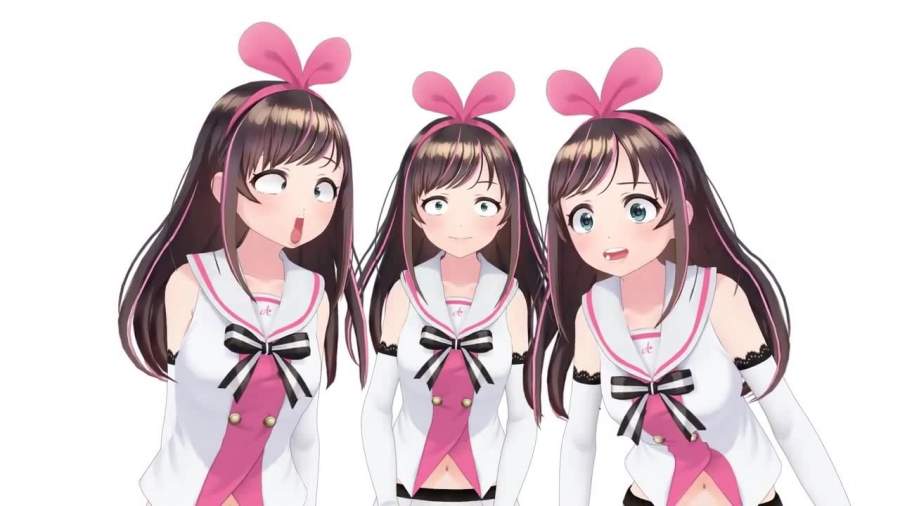 Who Are The Most Popular VTubers?
Gawr Gura—4.24M subscribers
Kizuna AI—3.06M subscribers
Houshou Marine—2.21M subscribers
Mori Calliope—2.16M subscribers
Usada Pekora—2.1M subscribers
Shirakami Fubuki—2.02M subscribers
Inugami Korone—1.9M subscribers
Watson Amelia—1.72M subscribers
Kobo Kanaeru—1.7M subscribers
Minato Aqua—1.7M subscribers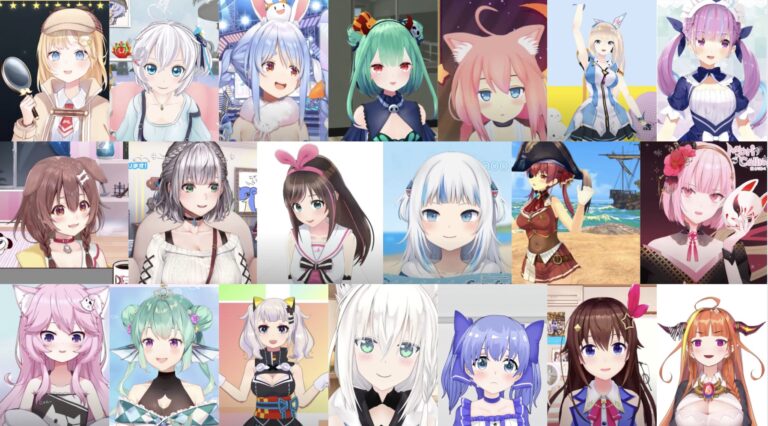 How to Become a VTuber?
High-speed Interent, hardware, VTuber model, software are the most necessary things to become a VTuber
Get a good quality computer with high-speed internet.
You need a motion-tracking webcam.
Must have your own VTuber model, 2D or 3D are both OK.
Must have a useful VTuber software like VTuber Maker.
Prepare your VTuber avatar with your model and start journal.
Learn necessary skills for livestream or make videos.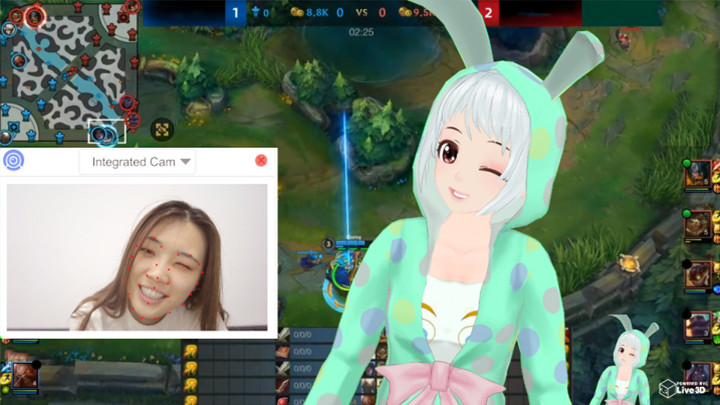 How Much Does it Cost to Become VTuber?
The cost of becoming a popular VTuber can range between $500 and $2000, depending on camera, lighting, and computer equipment, including VTuber software like VTuber Maker, VTuber Editor etc. In addition, if you plan to become 3d VTuber, you also need to spend some money to customize you own 3d VTuber model. This fee usually ranges from $300 to $1,000, depending on the quality of your custom model.
How Do I Earn Money as a VTuber?
There are many ways for VTuber to make money, including live broadcast subscriptions, tips, or earning views by making videos on YouTube. For VTubers with big subscribers, they can also earn advertising revenue by promoting other people's brand products, or sell their own products in the channel.
What are the Differences Between 2D VTuber or 3D?
The production process of 2d VTuber is simpler than that of 3D VTuber, but the movement of the model is relatively less, more like characters in anime. 3D VTuber needs more complex 3D modeling software to create such like Maya or Unity. The 3D model is more likely to the real people appearance, but which is more complicated to make. Use 3D VTuber model can create more realistic and interesting character movements.
How to Make a VTuber Model?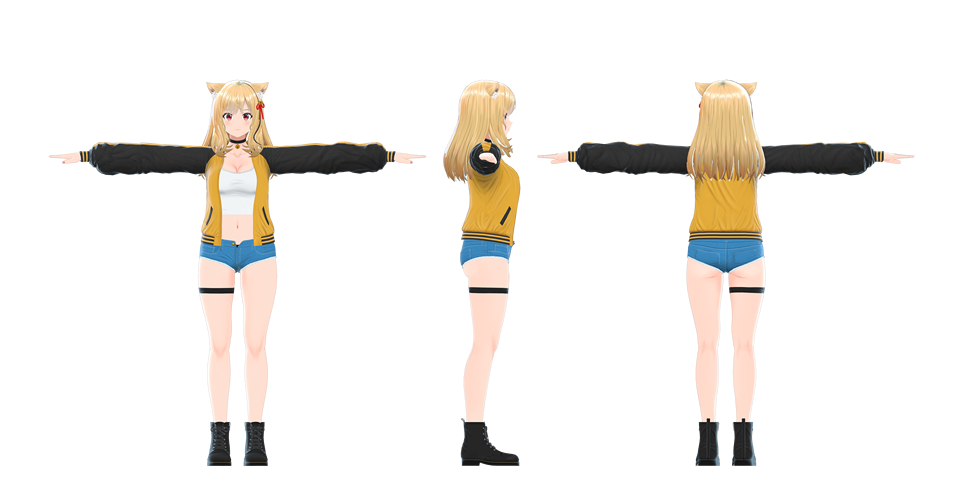 Making VTuber model is a much complicated thing, you can find a lot of videos, tutorials on Internet. Here I only briefly list some necessary things:
Know what you need, 2d or 3d model? It is necessary.
Make sure what software will your model use for.
Making a simple VTuber model sketch, which can help you determine your model apperance.
Use some modeling software to create the basic model appearance. Simple like VRoid, MetaHuman Creator, Live2D, more complex are Meya/Blender/Unity 3D etc.
Make facial expressions for your vtuber model, both 2D or 3D VTuber.
If you choose 3D vtuber, the exact thing is making a blender shape of you model.
Improve the model's clothing, props and other characteristics.
After all the things are ready, the model files need to be exported. It is recommended to use the .vrm mode.
Use the model in software and continue to optimize it.
As your first time to make VTuber, it will spend you a lot of time but may not create a good one. If you just want to have a VTuber model quickly, I suggest you spend money to commission an artist to make a VTuber model for you.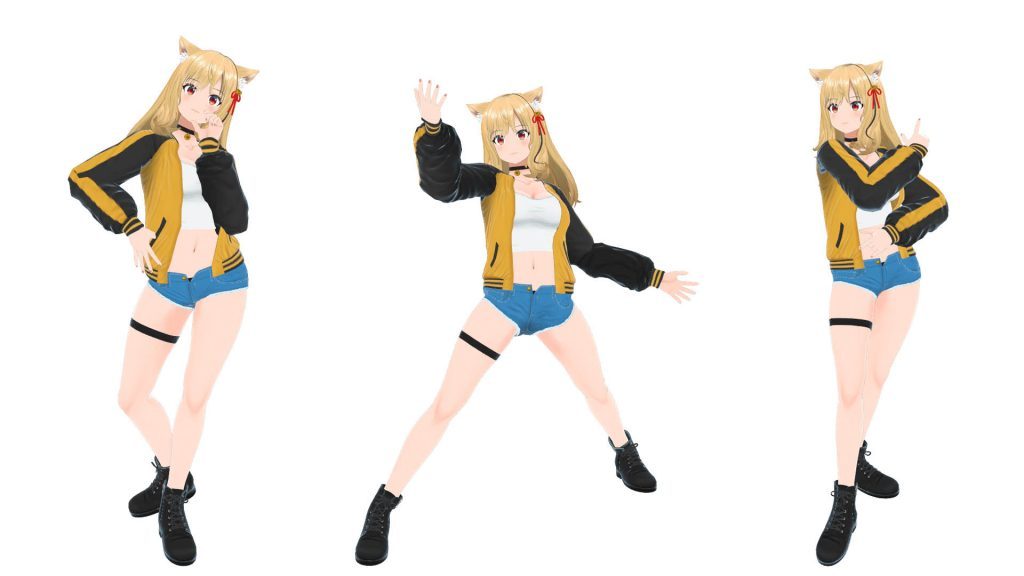 How Much Does a VTuber Model Cost?
2D VTuber models range from $35 - $1,000 depending on the artist's skill and the included artwork. The price range for a 3D model can be anywhere from $300 to $2,000 depending on complexity and customization.
Where to Buy VTuber Models?
VTuber Studio is the best choice to buy or customize VTuber model. You can judge your best choice by price and custom service, and also check their history custom model level and service on their VTuber model page.

Where Can I Get Free VTuber Models?
In VTuber Maker software, you can get 60+ free VTuber models. Click this page to view the VTuber models' appearance, character introduction and actual effect.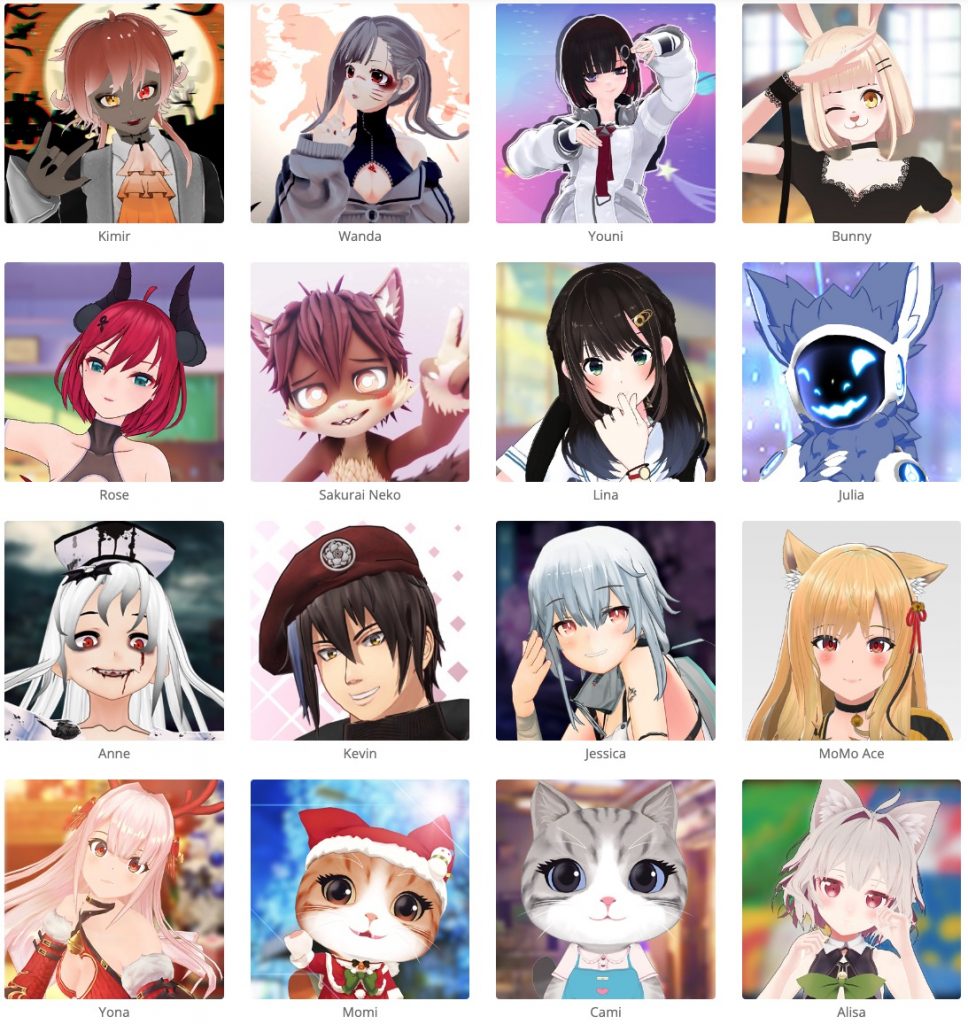 What Softwares Does VTuber Use?
VTubers always use software to get face tracking technology or help them better edit their VTuber models. Here are the most frequently used softwares:
Facerig
VRoid Studio
VSeeFace
VTube Studio
VRChat
Live2DViewerEX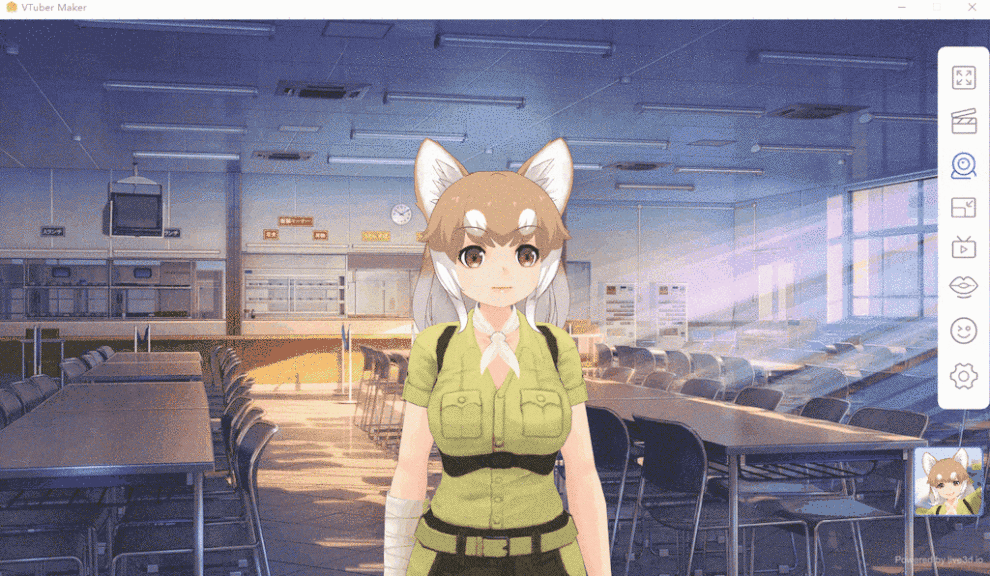 What Hardwares Does VTuber Use?
Honestly, VTubers only use hardwares few time because all most of them are so expensive and inconvenient but not many benifits:
VIVE tracker
Leap Motion
Oculus Rift HMD
Where Can I Find VTuber Assets?
VTuber Editor provides 100+ VTuber assets for you to dress up your VTuber avatar, including cloths, paints, behaviour props, VTuber background or stream overlay etc.