Chester being a broadcaster 5 years, what triggers his network burst
By otterzhang@gmail.com June 17, 2021
Who is the Chester
Chester is the work of Kris Yim who is an animator. Chester's feature is a fluffy otter, he originates from a school project, now he also is a leading actor in a virtual reality film from their team.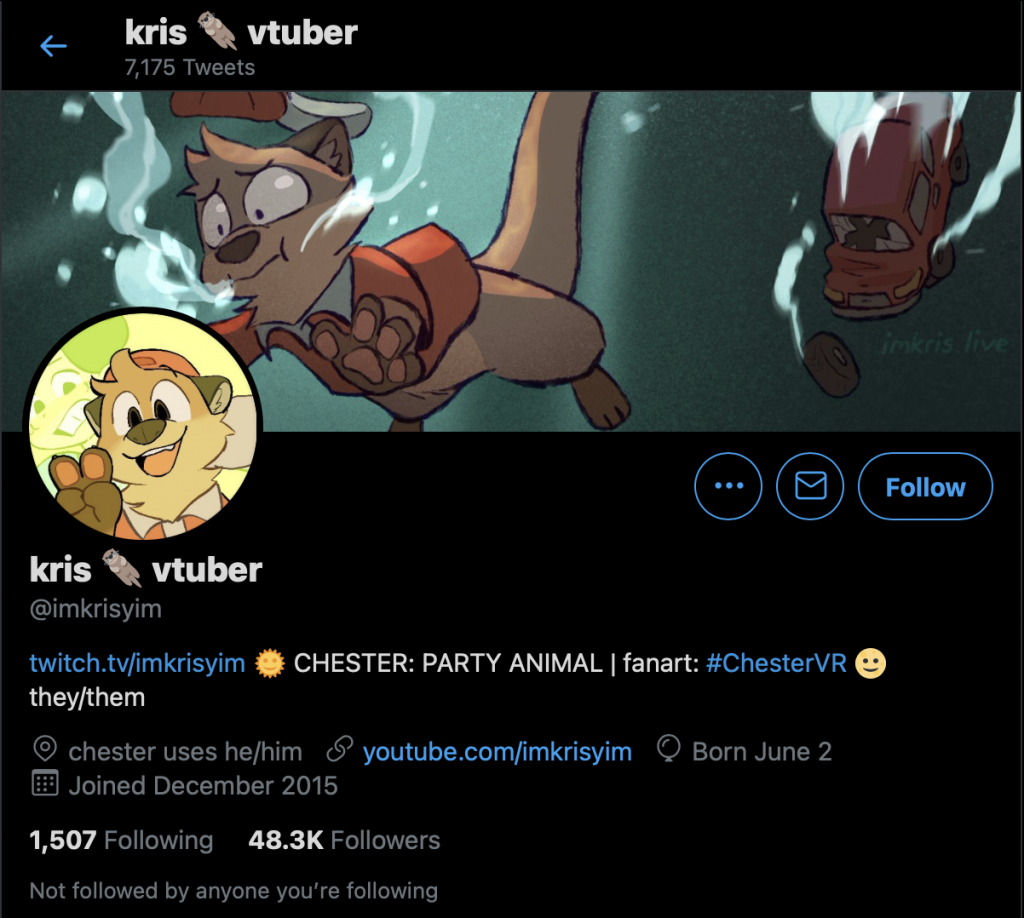 While, compared with an otter ready on the campus, we more familiar with Chester as a Vtuber who activity in the Twitch live stream. Chester has 48.3k followers on Twitter, 21kfollewers in Twitch,6.14K subscribers on YouTube. With his occasionally pointed fangs, large, moving nose, and shrill voice, because of them,Chester has earned a legion of fans around the world,his fan design lots of re-created Chester's image.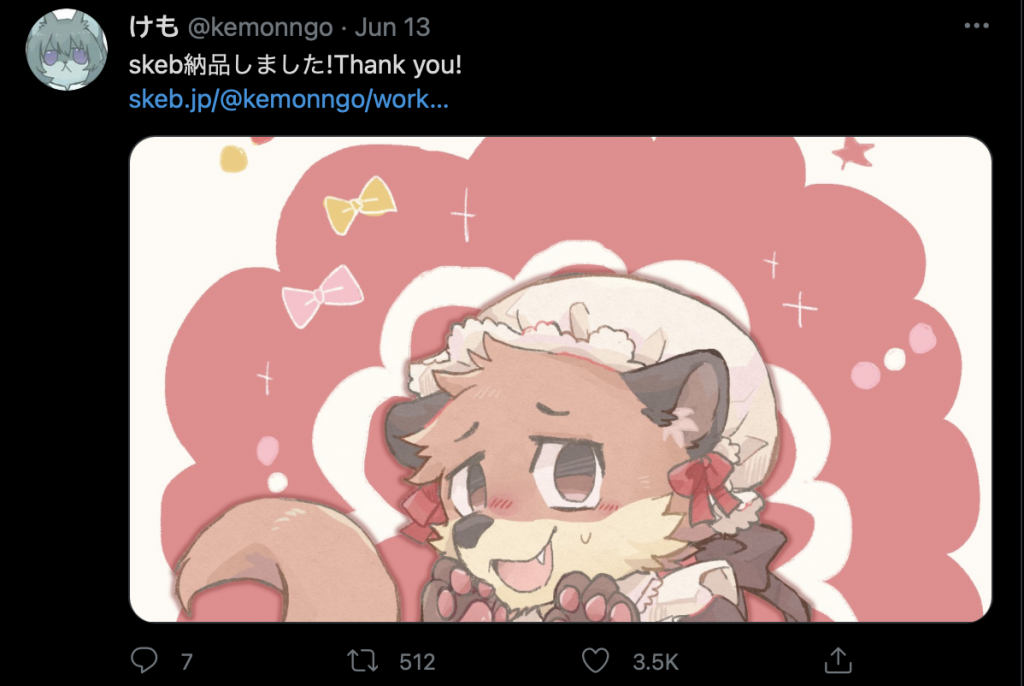 Why the Chester defeated others VTuber
At first, Yim just aimed to design a Live 2D image to test his animation product ability, so started Twitch live stream. However, out of Yim's expectation, Chester is extremely popular. Nowadays, VTuber is an enormous group, Chester not the only Vtuber with half human half animal, meanwhile, not the first one. Why can Chester always be active on the live streaming platform? The answer is Chester is good for almost any scenario. Whether it's the animal channel or the kids' channel, the shopping channel or the emotional analysis channel, or even the football commentary channel, Chester's image seems to fit everywhere. One important reason for this is that this anthropomorphic animal image breaks down the sense of boundary between humans and animals. In addition, audiences familiar with Chester should know that Chester also has various props to adapt to various environments or festivals, such as Chester, a guitar who is good at singing and dancing, and Chester, a considerate maid. The ever-changing images of virtual anchors keep Chester fresh and hot all the time.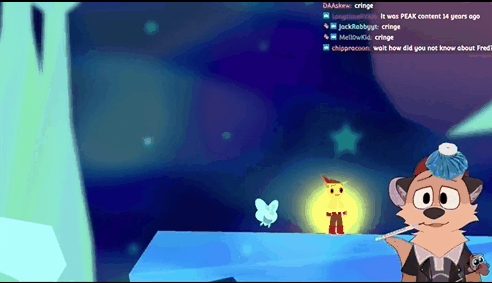 How we can have our own Chester
Chester is the testing water production of Kris Yim, but he once studied in the level of animation world Top1 Sheridan college of animation,he has the outstanding personal ability, rich experience, and excellent technical team, without these, as we are ordinary people, to how the simulated type has its animal host? VTuber Maker gives us that possibility.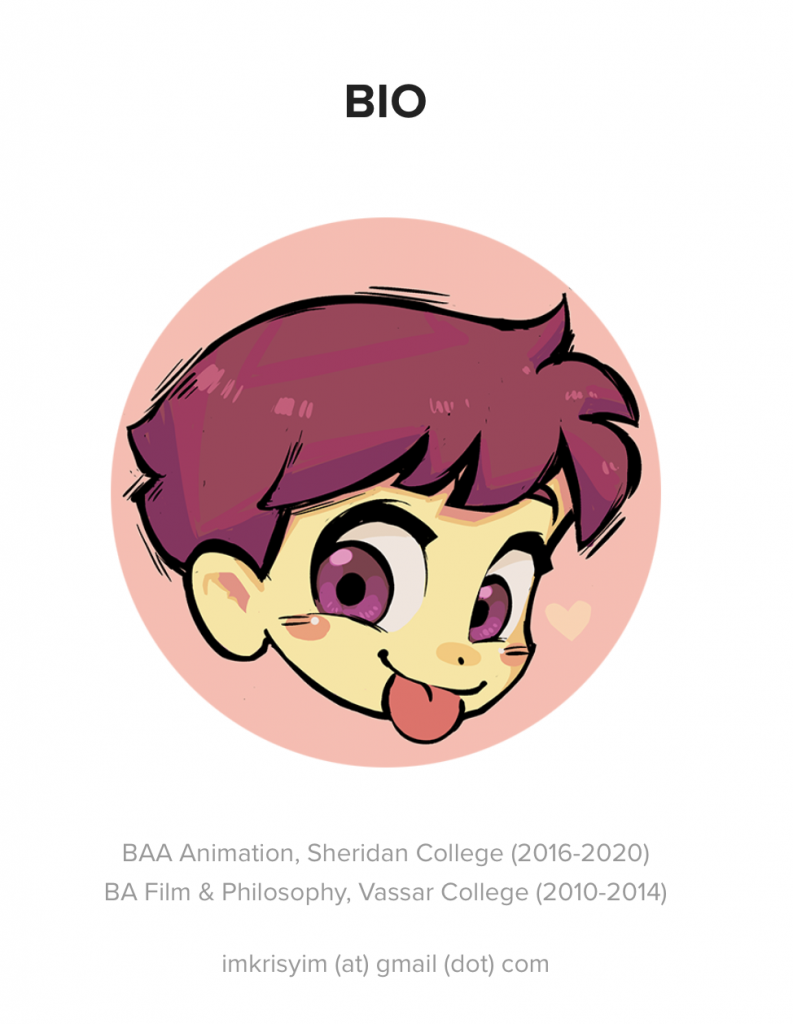 VTuber Maker is a Live streaming software dedicated to Live streaming, face capture, and on-stage interaction. It doesn't require many operations. You just download and install the software on Steam, and after registering successfully, you can start your own virtual Live streaming tour. Not only can you choose from a variety of characters and animals, but you can even modify your appearance, decorations, and movements. All you need is a computer with a camera, and VTuber Maker will help you bring home your virtual hosts.
All kinds of images
More than 20 characters, all with their names and personalities, are sure to have one you like. If not, you can make your image and upload it. Go to Vtuber Maker to discover the hidden feature.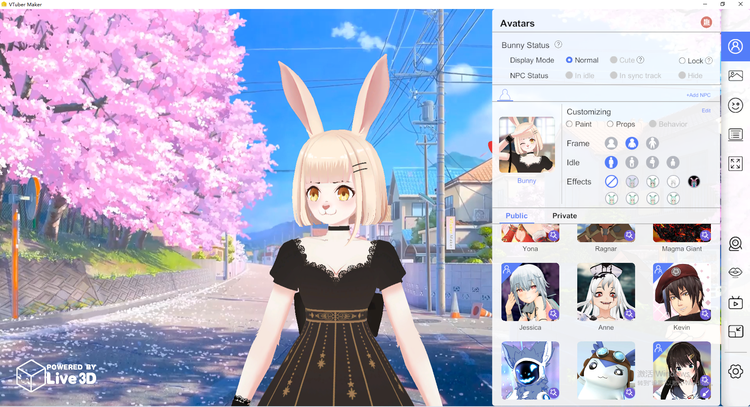 Vivid decoration and rich scenes
How do you make your virtual anchors stand out? Rich decor provides support for you. Whether it's a sticker, a wing, or a microphone, there are options for you, and more content will be updated in the future to meet the needs of users. To meet the decoration scenes, and where do you want to live from, a classroom, a meadow, or outer space? If you want to upload your background, it also provides support.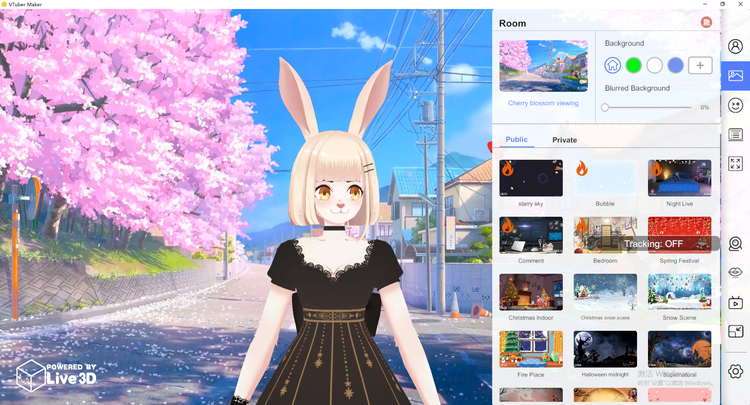 Sharp catch
When the camera is turned on and calibrated, the characters can accurately capture the movements of their upper body and the changes of their facial expressions, even blinking. In addition to face capture, VTuber Maker has even matched hand capture to meet the needs of some tech-streaming game anchors, so that viewers can see their wonderful operations.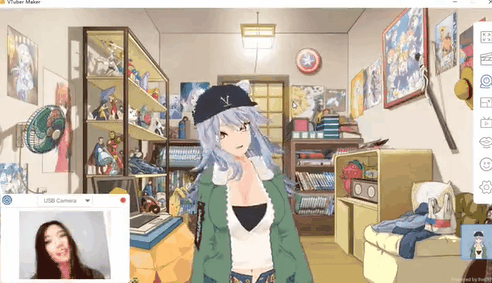 Character actions that can be edited
To make the avatars more diverse, Vtuber Maker also has an editing software called Vtuber Editor, in which you can edit your desired actions or set some commands for quick actions. Modular editing methods, there is a preview to see if it meets their expectations. After the edit is finished, you can save the size and upload it to VTuber Maker for direct use. It is very convenient!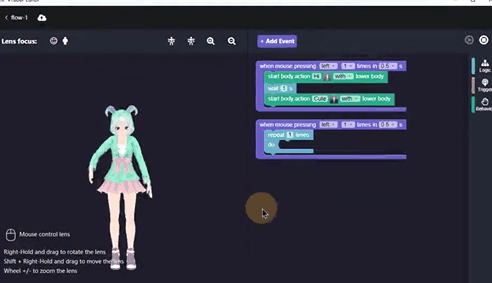 Some people may say, I am a computer green hand, don't know how to operate . Don't worry, it's a question that the Live 3D team has considered, with their Discord discussion group, 24 hours a day, the technical staff stands by, virtual anchors from around the world are sharing keys in the discord group. Get started with your virtual Live stream from Tuber Maker & Editor quickly.